Latest

Video
Hump Day Lingerie
Working my Hump Day in Black Lingerie. :)
Exclusive XXX HD Female Muscle Porn Videos - Bold, Beautiful and Strong. I'm famous for my Sexy Muscle, Big Nipples and my Big Clit. Watch me Flex, Pump and play with my Naked Muscle. Every minute of muscle flexing, big clit pumping, and girl on girl video I have ever shot is posted exclusively here for my members.
Safe as Milk...
and good for you to. Muscles, flexing and milk!
Pumping Nipples, Biceps And YKW!
You send me nipple suction cups and I pump my biceps, nipples and You Know What! When I think pump, I pump everything!
Thigh High Sock Stretching
Lounging at home, cozy on the couch wearing nothing but my thigh high socks and loving the good long stretch of my entire body.
Blue Pumps and White Panties
No pants, my skirt, white panties, legs and a pump.
Most Popular

Videos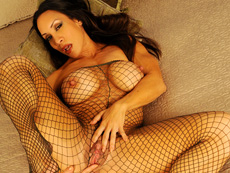 Cunt-net Video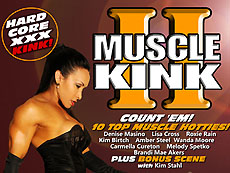 Muscle Kink II Preview Trailer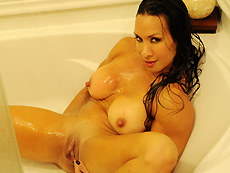 Shaved Bald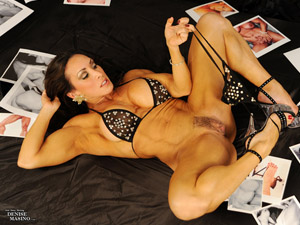 Covergirl Video
As a member you get to rate my video and photo posts so that I know what turns you on the most. I want to know what gets you excited and I'm always taking special requests.As an athlete I tap into the animal side of who I am, and my body and mind need lots of stimulation. Everything is 100% Exclusive and 100% Private.