Latest

Photo Sets
Rolo Ledesma - Life Imitates Art
Rolo Ledesma an Indie comic artist from NYC sent me a drawing he did of me. The art reminded me of the Taino Indians...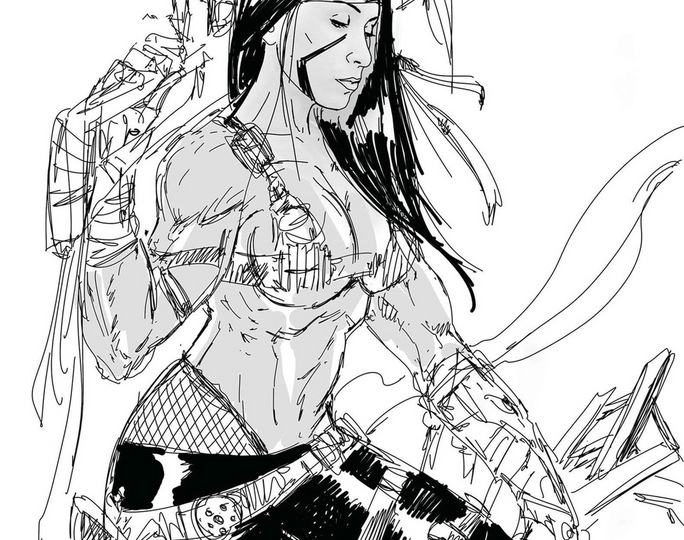 I have thousands of huge high quality images and female muscle webcam shows shot and posted exclusively here for you. If you get turned on by fitness models who are kinky, Latin women with big nipples, big pussy lips and long dark hair, you have come to the right place. I post new content All The Time!
Guns Are For Girls
Training my arms and loving the way they feel and how big and powerful they look after a great workout.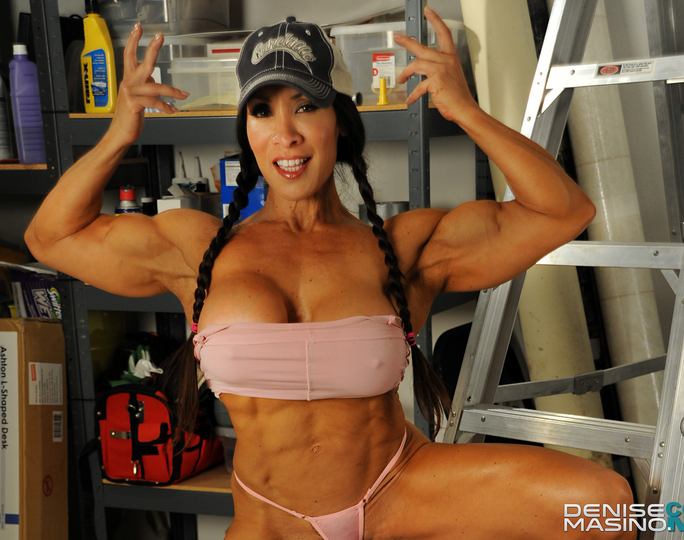 Fall Out Bikini
Winter is right around the corner but you don't have to worry about being left out in the cold. I will keep you very...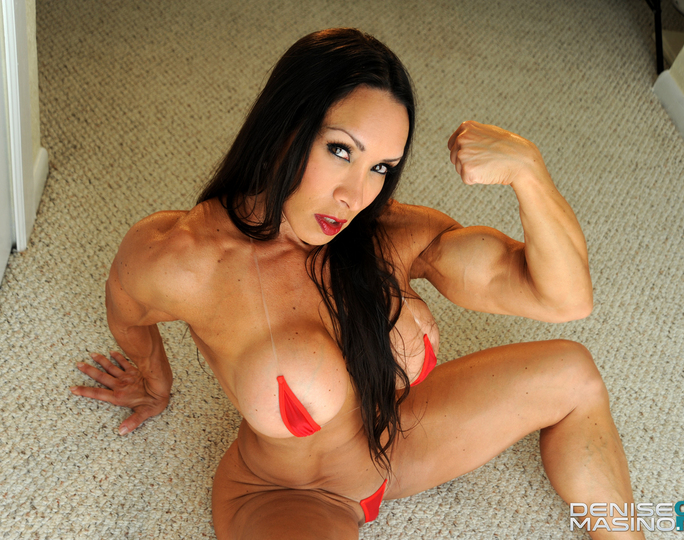 Foot Fucker P2
My feet love walking all over your weak spots. Can you see what a turn-on that is for me?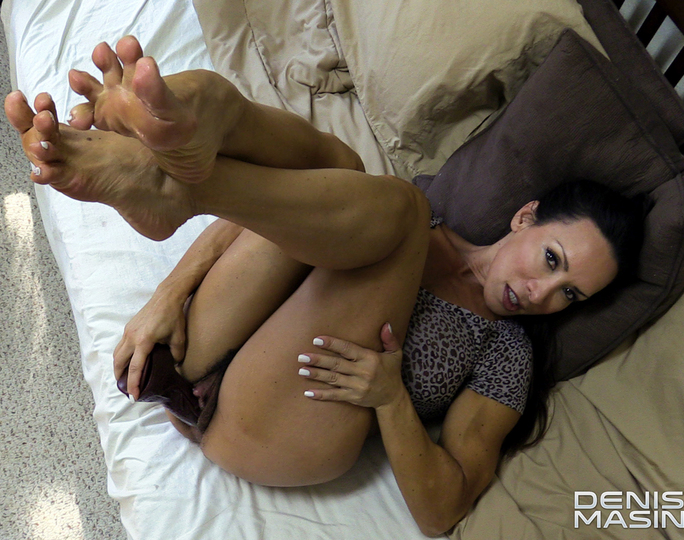 Dynomite
For all of my muscle lovers who also love a hairy dark bush.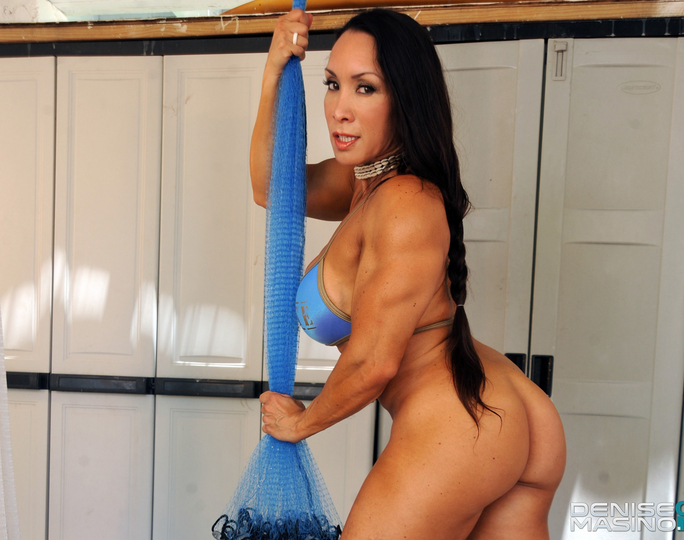 Most Popular

Photo Sets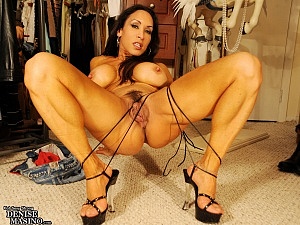 My Shoe Fetish Part 2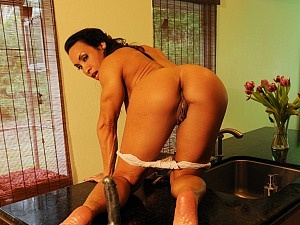 Get Lucky Part 2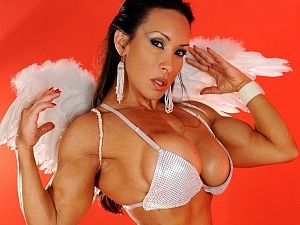 Cupid