Latest

Photo Sets
Tazzie Hard as Fuck!
Tazzie post competition is hard as fuck and always hot as fuck too!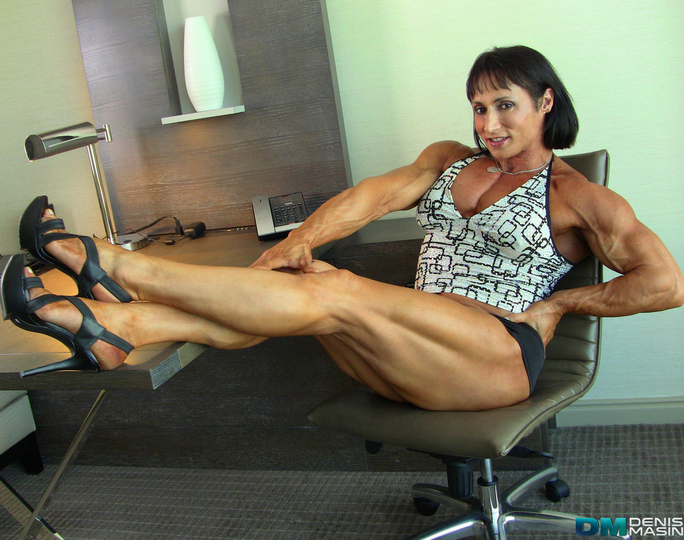 I have thousands of huge high quality images and female muscle webcam shows shot and posted exclusively here for you. If you get turned on by fitness models who are kinky, Latin women with big nipples, big pussy lips and long dark hair, you have come to the right place. I post new content All The Time!
The Bosses Cam Show Selfies
This weeks cam show turned into a really good lesson on what I expect from you. Will you make it through? or will I need...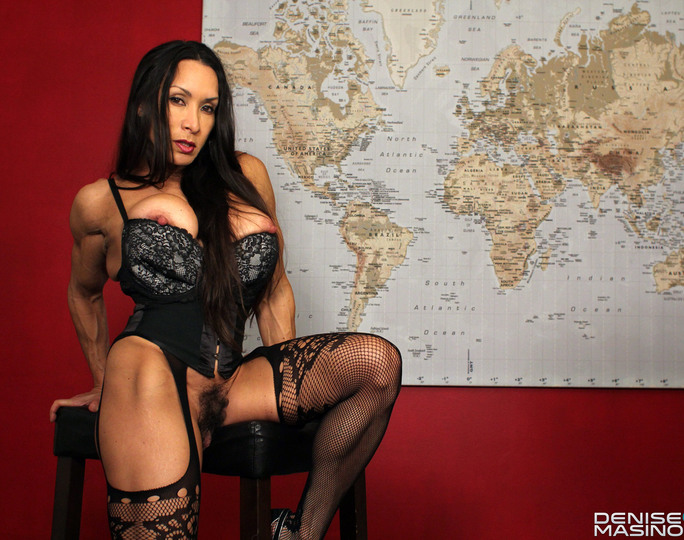 Power Pumps 2
Tuesday at the office.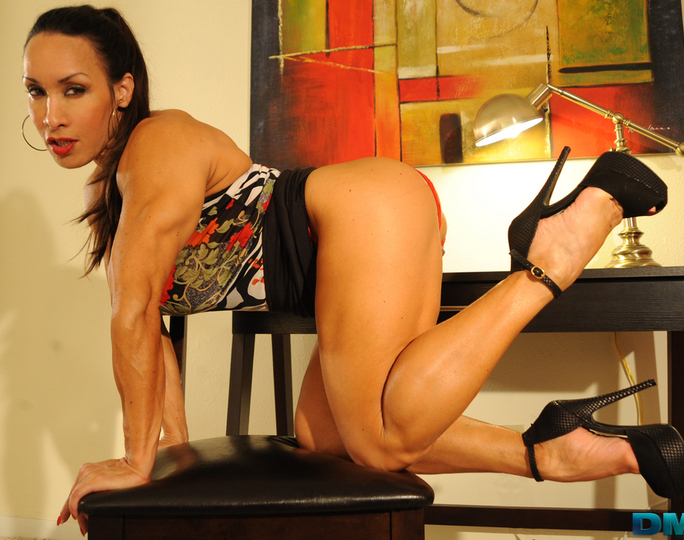 Power Pumps 1
I have a few different offices. In this one I wear power spiked heel pumps and in the gym I do power pumping.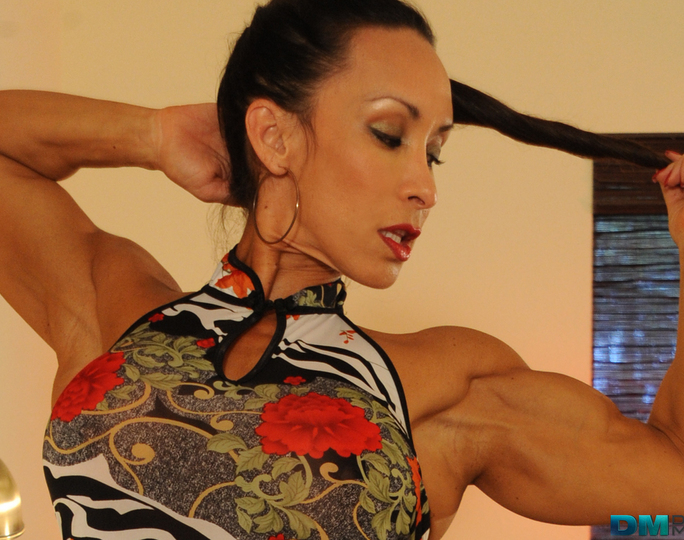 Spring Training P2
Spring training is in full swing. Get your sweat on with me...this will be good for you!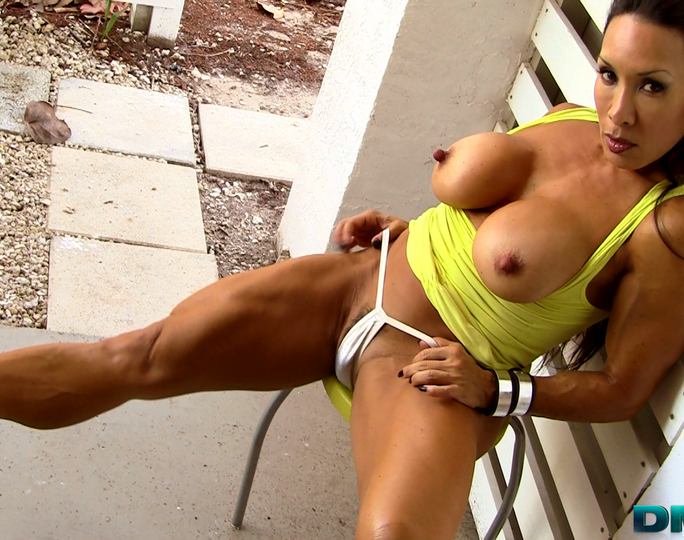 Most Popular

Photo Sets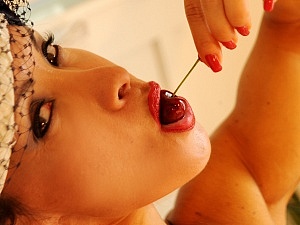 Cherry Bomb Part 2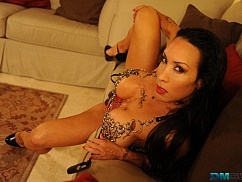 Your Training Part 1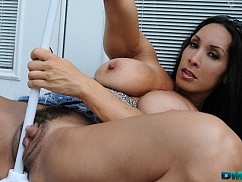 Swept Away