Latest

Photo Sets
The Cam You Wanted
You voted for a humiliating strap-on cock sucking cam show. You wanted to lick it all up. So you got it and you loved...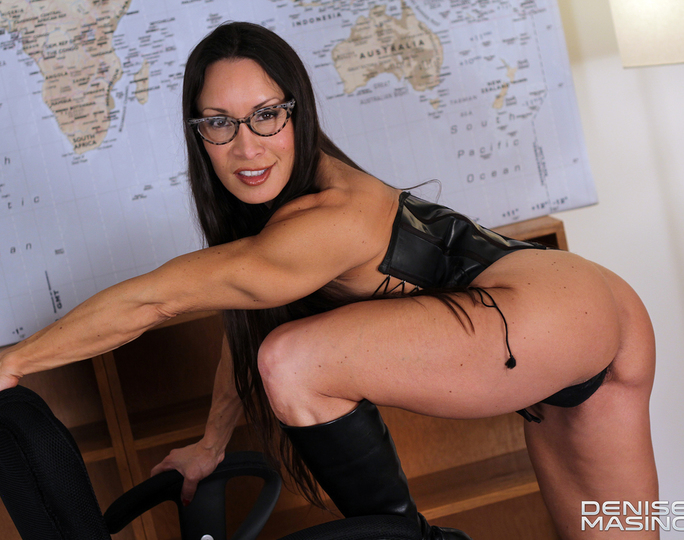 I have thousands of huge high quality images and female muscle webcam shows shot and posted exclusively here for you. If you get turned on by fitness models who are kinky, Latin women with big nipples, big pussy lips and long dark hair, you have come to the right place. I post new content All The Time!
Be Mine And Eat it Up!
Every day is a good day for being a sweet heart. And for enjoying some of life's simplest of pleasures. xo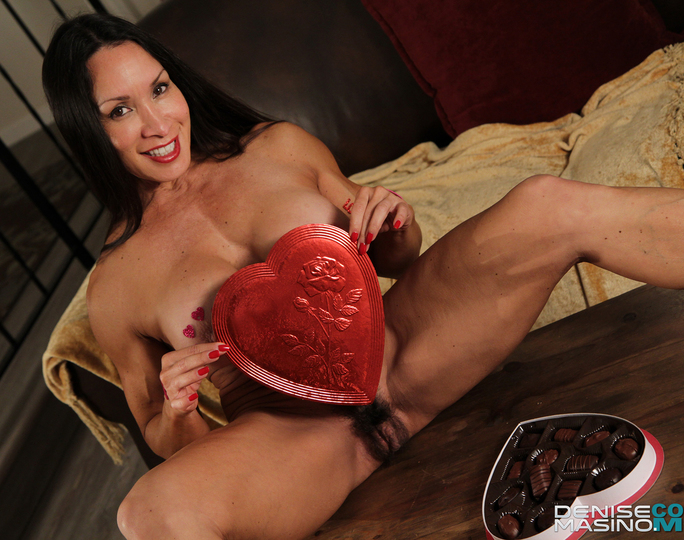 Cam Workout #1
I have to include some workout motivation in my cam shows to keep you pumped and ready to workout because I need you big...
Camo SEXXXY
From flexing to playing and back to work.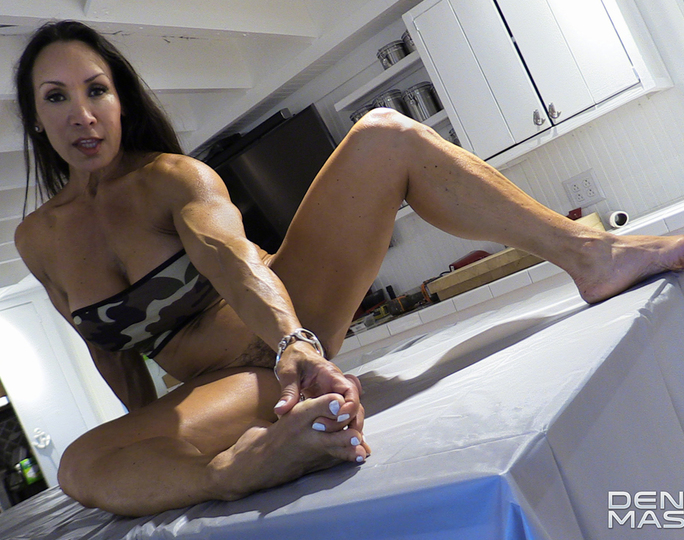 Thank you Santa! Part 2
Part two of my Sexy Secret Santa gifts. Thank you all for the delicious new sexy outfits and toys! I can't wait to wear...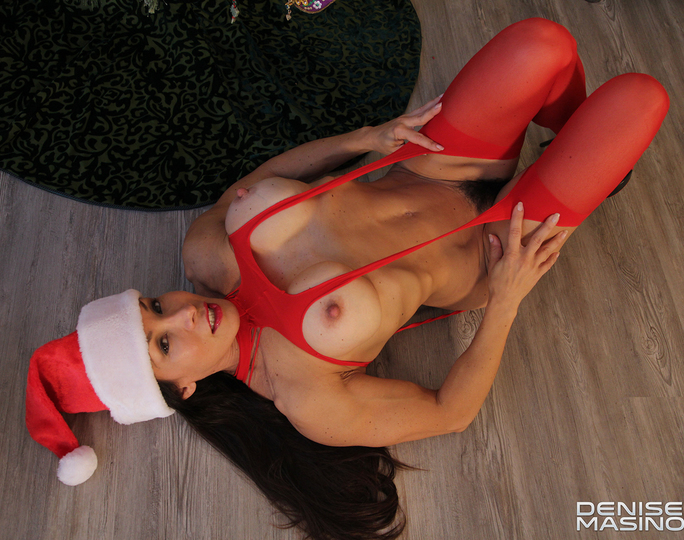 Most Popular

Photo Sets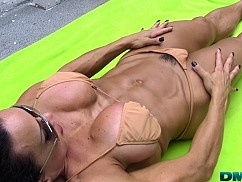 Hot Winter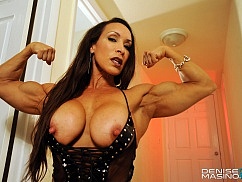 Goddess Boots
Ryan gets Creamed - Cam Selfies