Latest

Photo Sets
My Comic Con Weekend Adventure
Last weekend I went to San Diego for the Comic Con Convention and to meet my friends for the HOPE homeless outreach...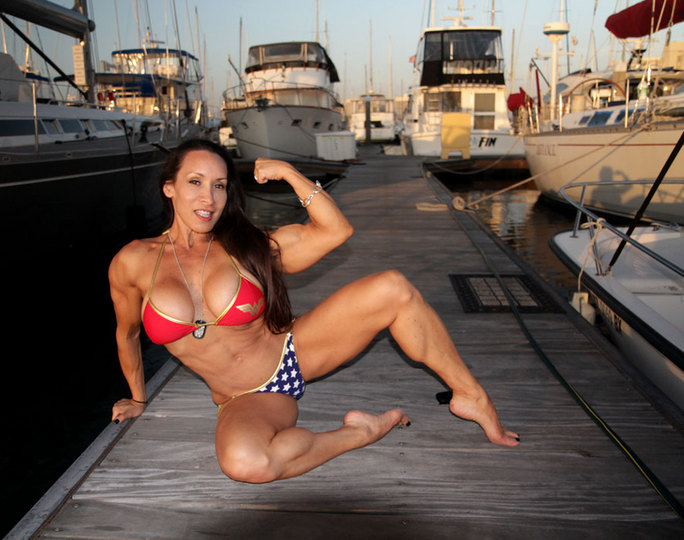 I have thousands of huge high quality images and female muscle webcam shows shot and posted exclusively here for you. If you get turned on by fitness models who are kinky, Latin women with big nipples, big pussy lips and long dark hair, you have come to the right place. I post new content All The Time!
Enjoy the Ride
I gave my Sybian a good hard test drive during my last cam show and worked up a sexy sweat. If you missed the show and...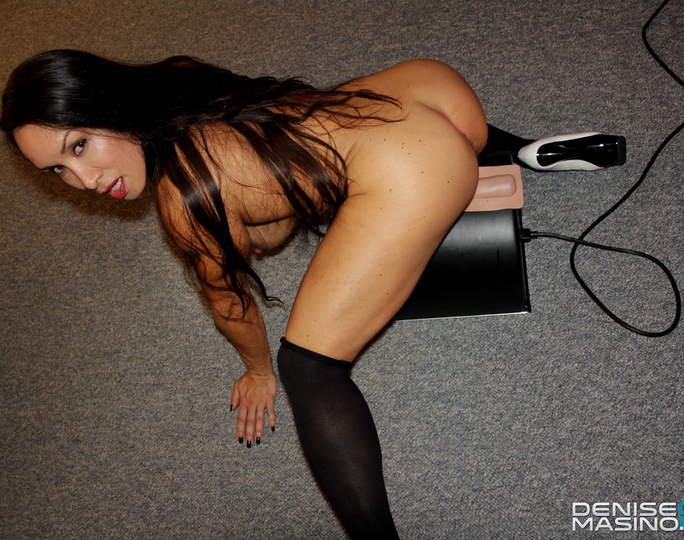 Goddess Boots
...always ready for sexy fun bitch session.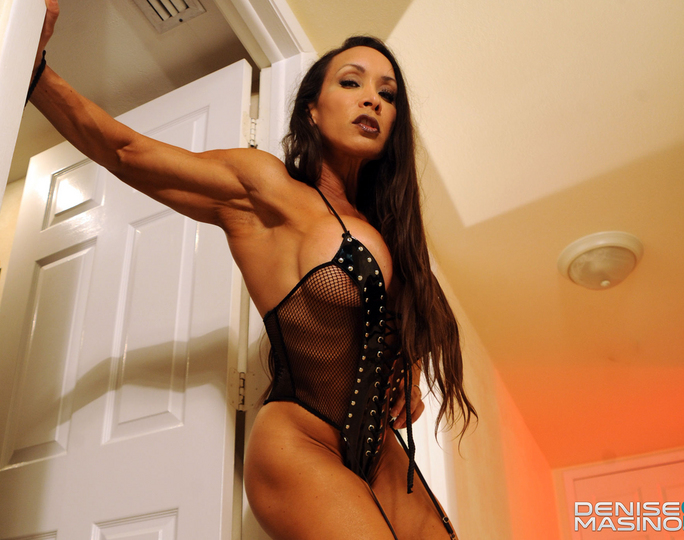 Leopard Cam Show Selfies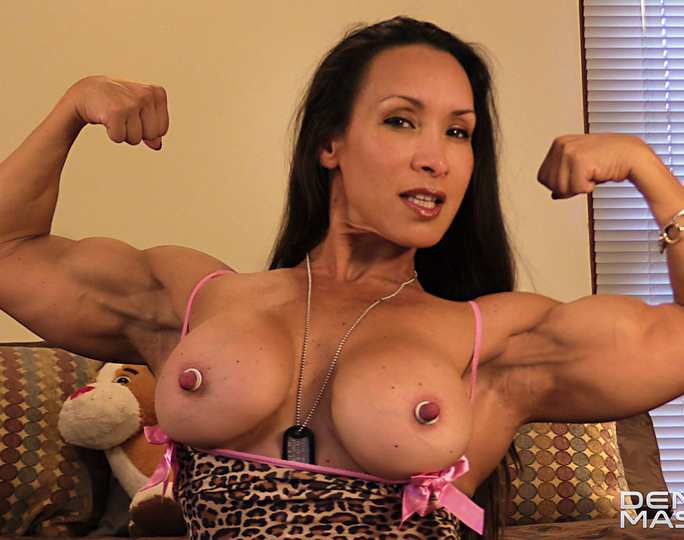 The Water is Cold
Trying to have a skinny dipping pool party when a neighbor shows up across the way! Let's just be quiet!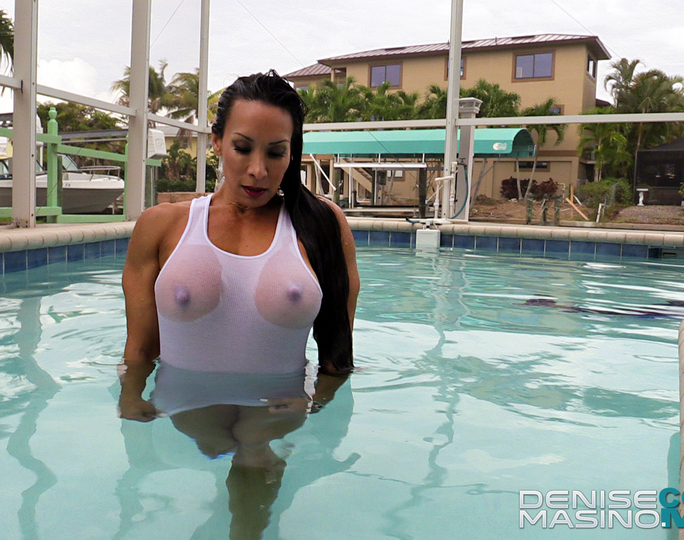 Most Popular

Photo Sets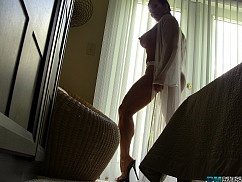 Rise and Shine with Me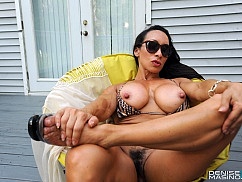 She-Woman on Deck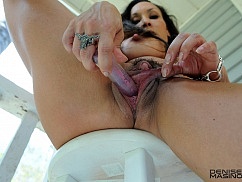 Denise Over All