Latest

Photo Sets
Tropic Thunder!
It's real hot outside and that means every hair has to come off! Watch me flex my slickness and tell me what you like!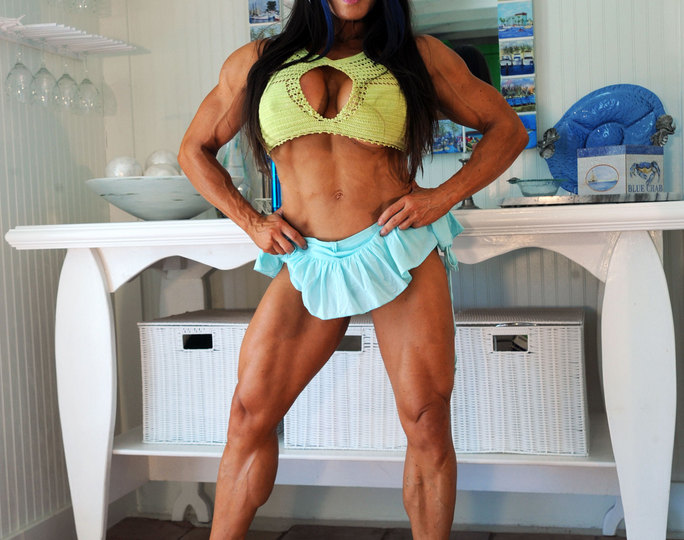 I have thousands of huge high quality images and female muscle webcam shows shot and posted exclusively here for you. If you get turned on by fitness models who are kinky, Latin women with big nipples, big pussy lips and long dark hair, you have come to the right place. I post new content All The Time!
Fuck Boy Toy Cam Selfies
I thought you might enjoy my boy toy selfies! Have you seen the cam show yet?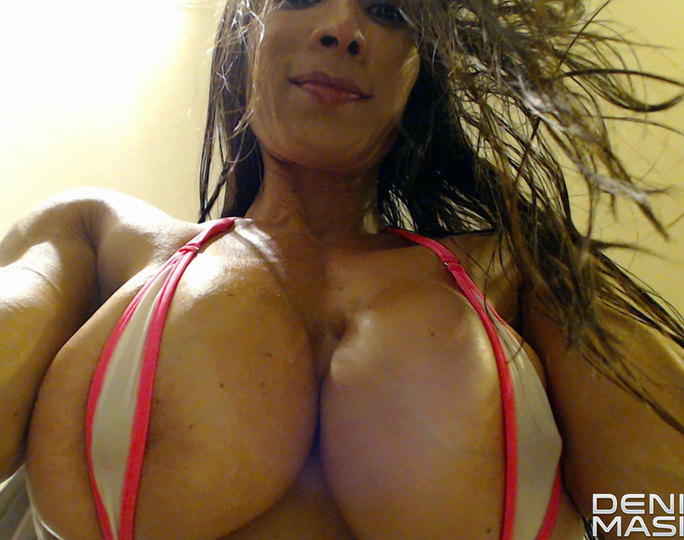 Awesome Anne
Meet Anne and her sexy pierced nipples, her black corset and Amazon Glass toy!
All Your Milk Money!
I'm gonna take all your milk money so that I can shop for cute little outfits like this one. And then I'm going to take...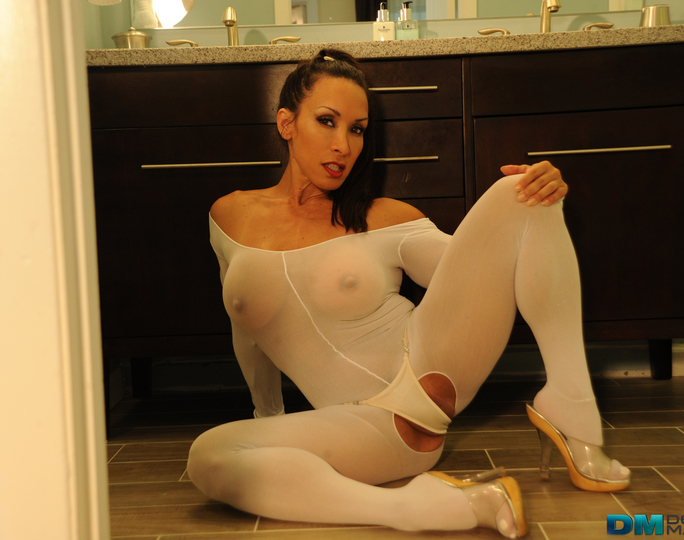 Dancing Shoes No Pantyhose
Shoes stay on and the panties hose come off!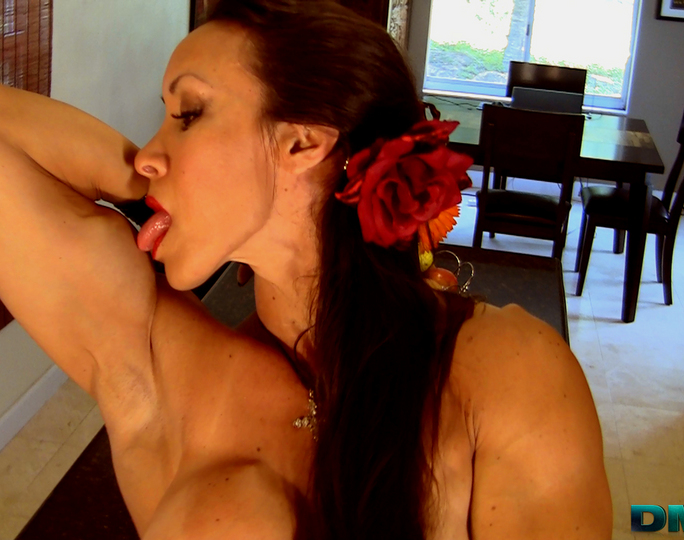 Most Popular

Photo Sets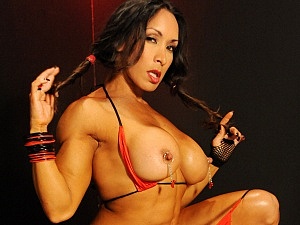 She Devil Part 1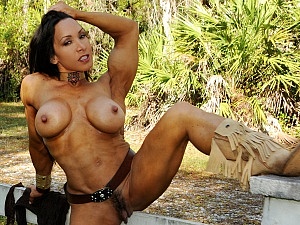 Spring Part 2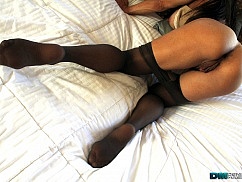 For My Pantyhose Lover