Latest

Photo Sets
Sporty Denise Round 2
Working out gets my blood going so I put my bat to good use.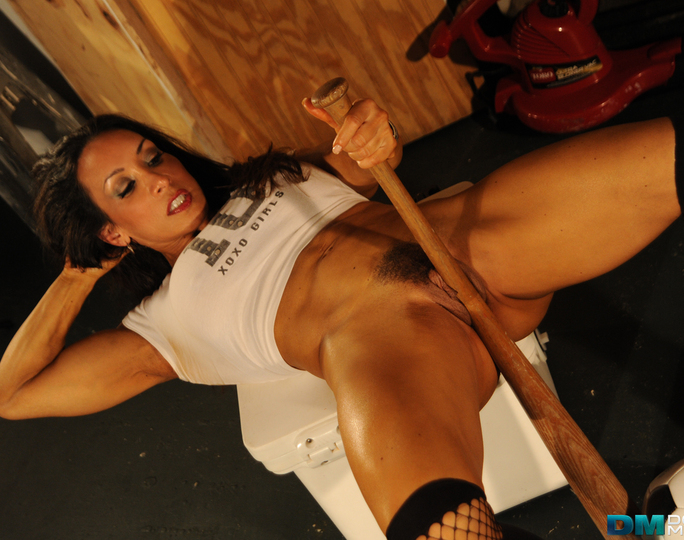 I have thousands of huge high quality images and female muscle webcam shows shot and posted exclusively here for you. If you get turned on by fitness models who are kinky, Latin women with big nipples, big pussy lips and long dark hair, you have come to the right place. I post new content All The Time!
Naughty Kitana
Even when you're dressed up like a superhero you have to have FUN. How do you feel about getting your ass kicked by a...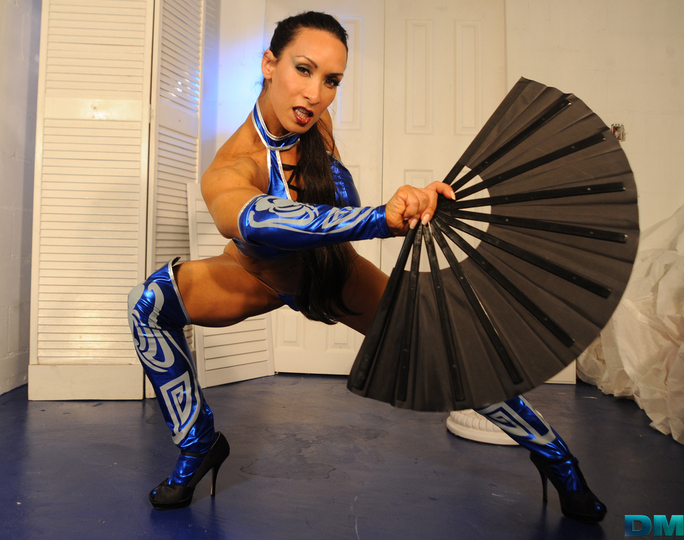 Wet All Over
I always love a hard rain, but never more than when I'm standing in it and letting it wash over me. Im wet all over!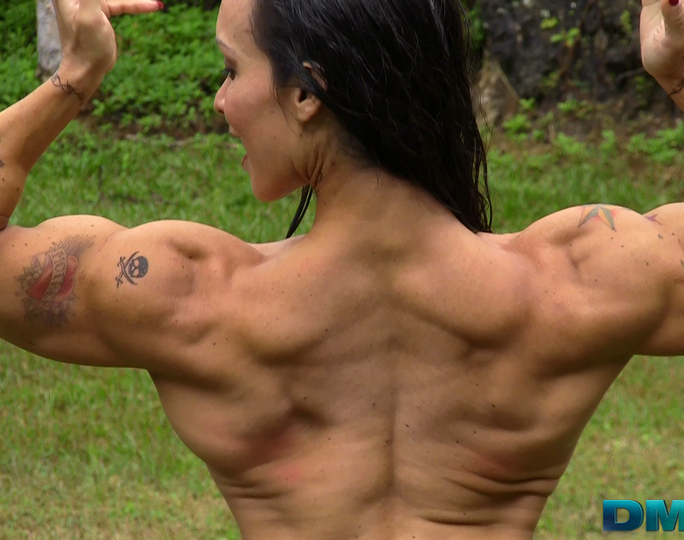 Nipple Suction in between meetings!
This day started in the gym, then a meeting followed by my member cam show. With the right clothing I can do it all...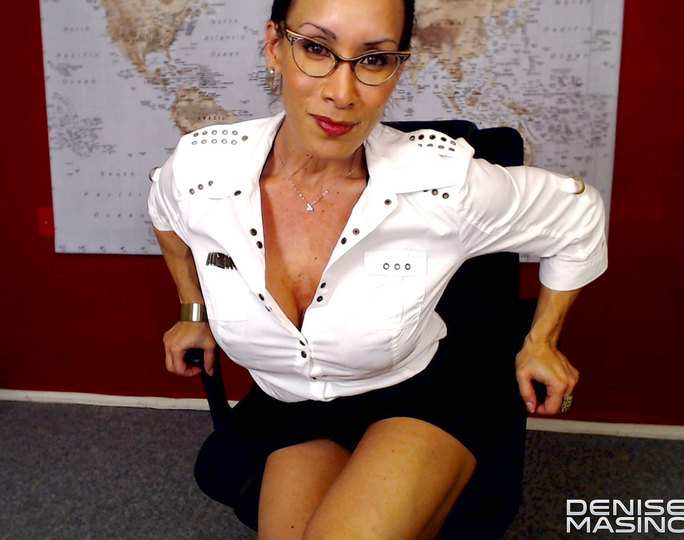 Naked
No panties, no bra, just me, flexing my biceps in a pair if pumps, showing off my dark locks and my pink petals.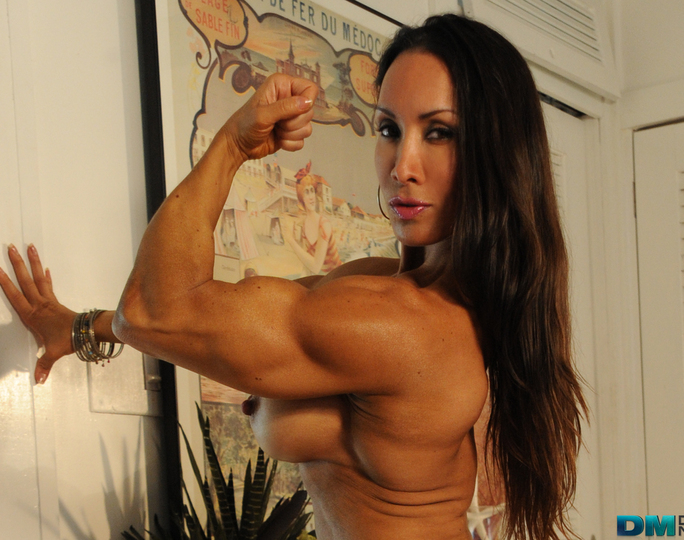 Most Popular

Photo Sets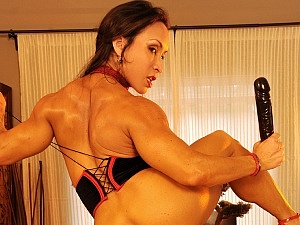 Asian Influence Part 2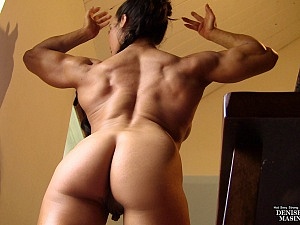 Break Time Part 2
Desert High