Latest

Photo Sets
Poking Holes
Somebody got me this sexy little black dress with all these holes in it and I love it!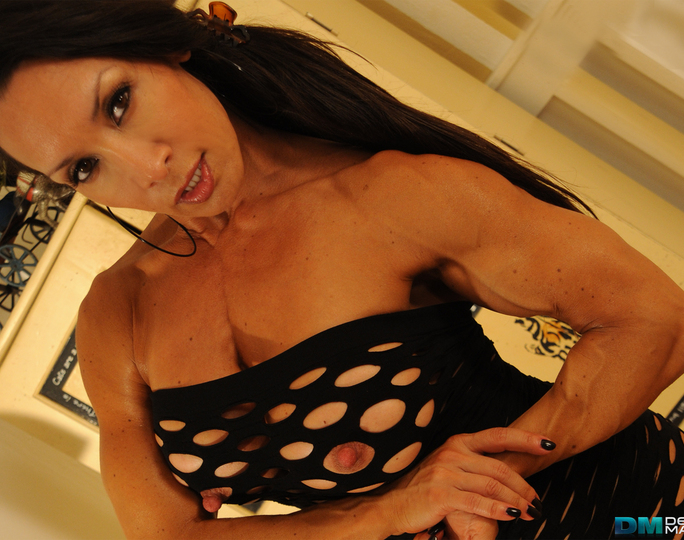 I have thousands of huge high quality images and female muscle webcam shows shot and posted exclusively here for you. If you get turned on by fitness models who are kinky, Latin women with big nipples, big pussy lips and long dark hair, you have come to the right place. I post new content All The Time!
Dipped in Gold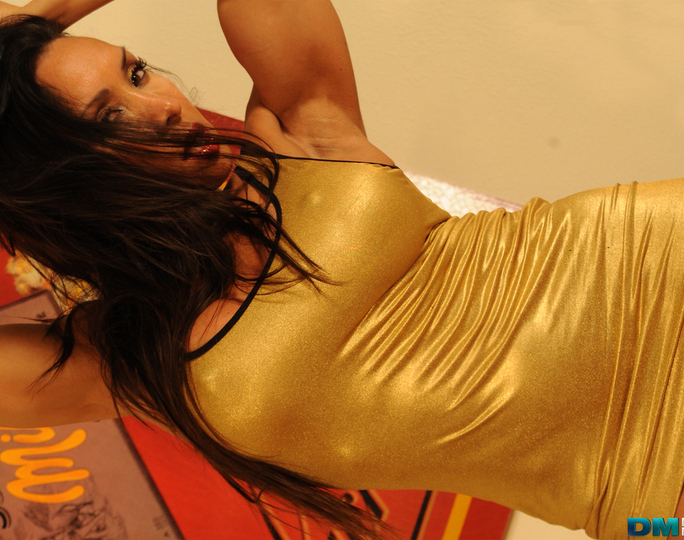 My Personal Massage Selfies
I got a new selfie stick but it was the personal massager that my body really craved. Check out my selfies and then...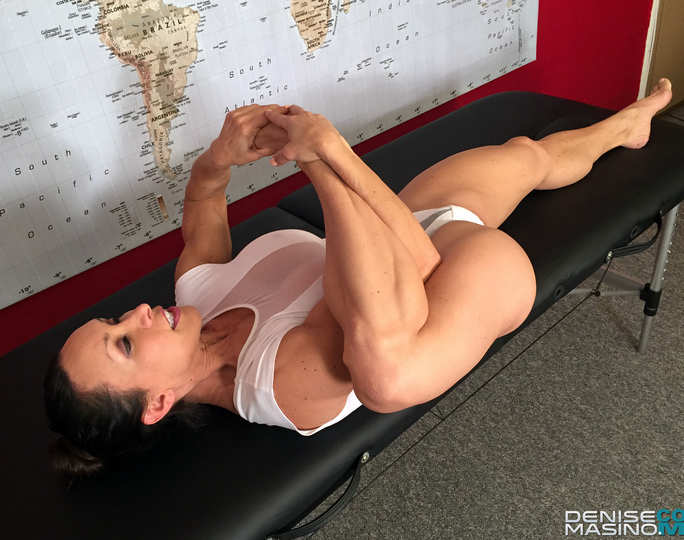 Abs for Days
Join me in my morning crunches and lets work on those washboard abs.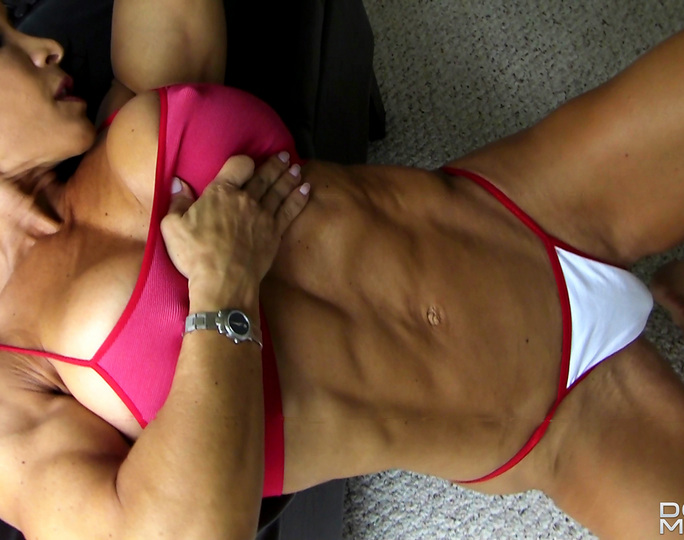 Workout and Stretching Selfies
Just a few of my workout selfies from this weeks live member cam show. You can watch all the action in my cam show...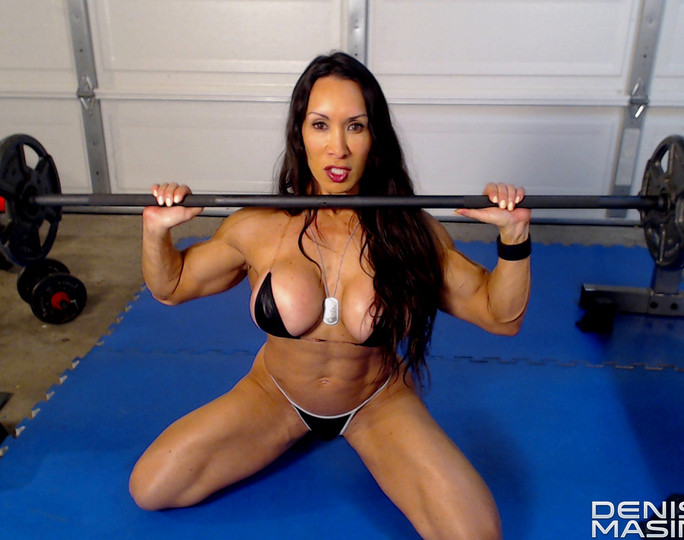 Most Popular

Photo Sets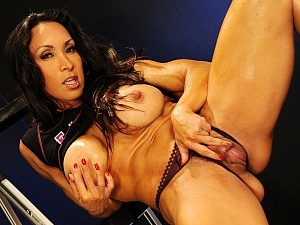 Flirtatious Part 2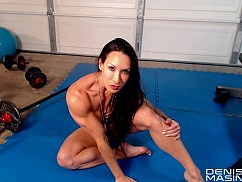 Workout and Stretching Selfies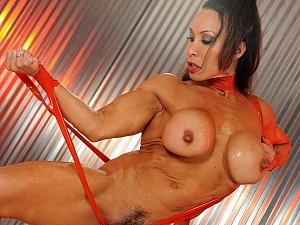 FanTastic Part 2