Latest

Photo Sets
Hot Red, White and Blue
The bikini comes off and my Red Hot strap-on goes in and I'm ready for you.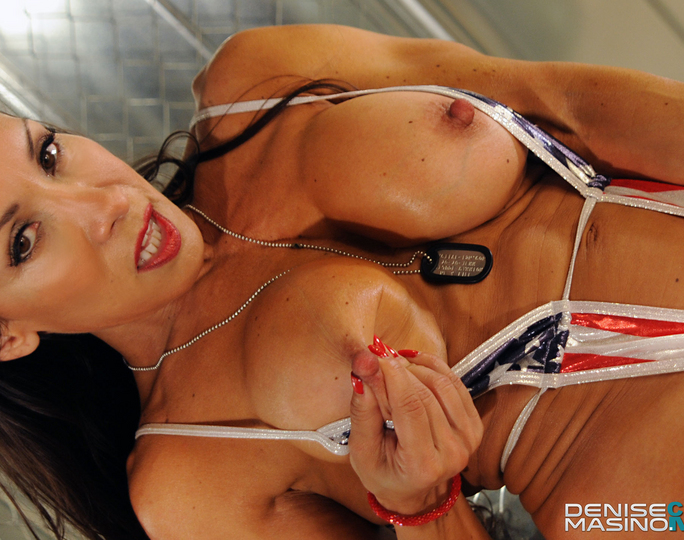 I have thousands of huge high quality images and female muscle webcam shows shot and posted exclusively here for you. If you get turned on by fitness models who are kinky, Latin women with big nipples, big pussy lips and long dark hair, you have come to the right place. I post new content All The Time!
American Muscle-Kini
I'm wearing my team USA slingshot bikini with my matching flag pumps for you and before the summer ends.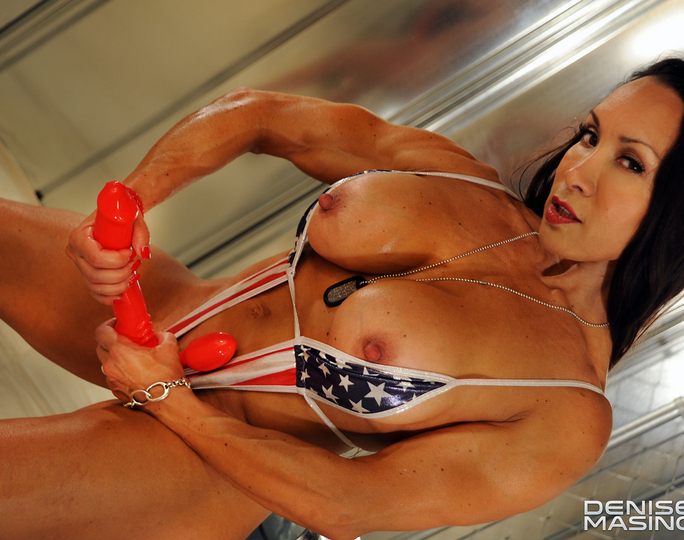 Star Power Feet and Legs
My star covered legs get stretched and flexed and it feels so good. You really should get on the floor and stretch with...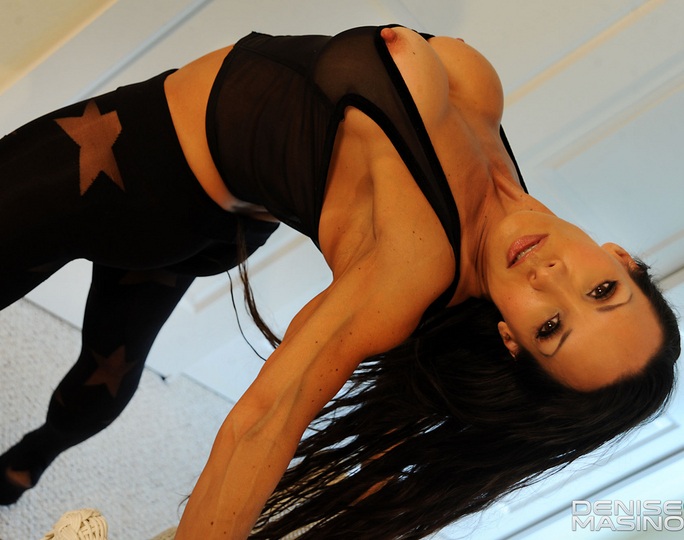 Substitue Teacher
It's back to school and you have a new teacher!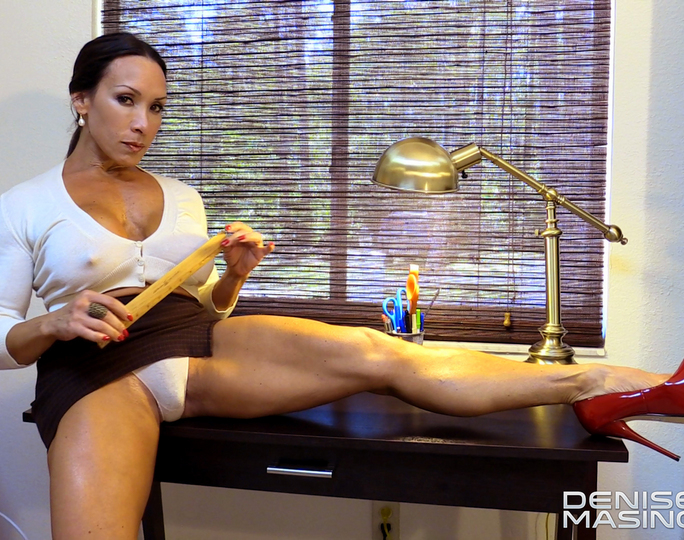 MORE OIL!
You can never have too much body oil! My squat butt seems to love it.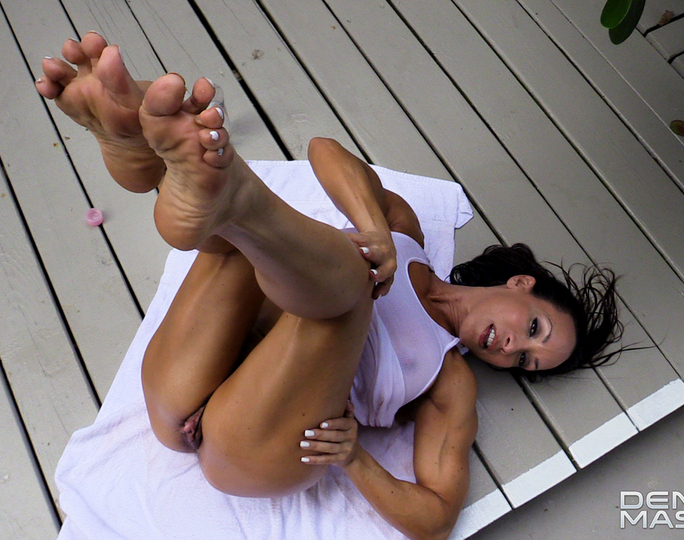 Most Popular

Photo Sets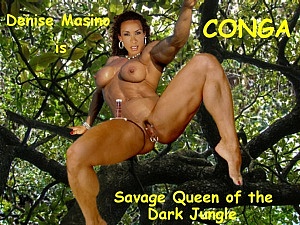 Conga Art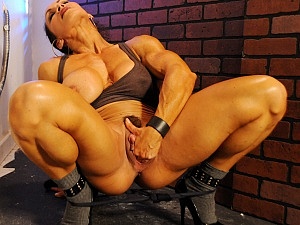 Brickhouse Part 2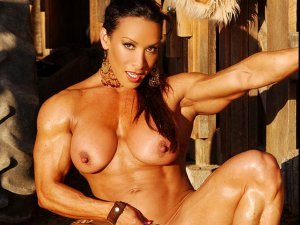 LUCKY CHARM