Latest

Photo Sets
1.13.17 Pump Cam Selfies
We have to keep the blood pumping. Here's a quick selfie pump set and the new video is up too!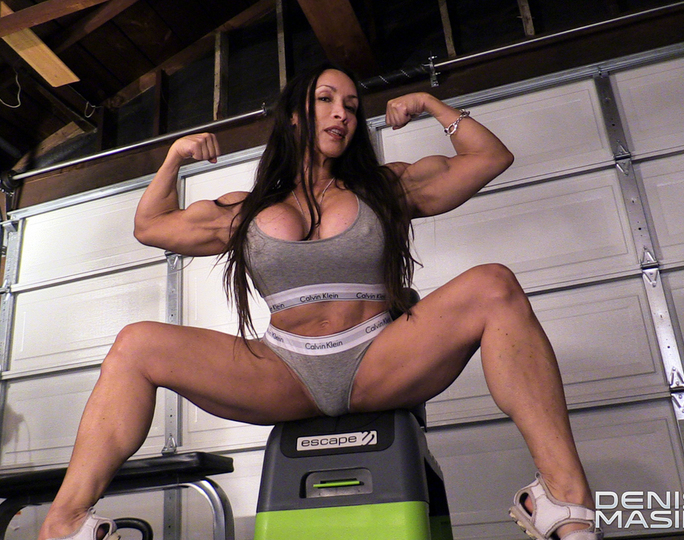 I have thousands of huge high quality images and female muscle webcam shows shot and posted exclusively here for you. If you get turned on by fitness models who are kinky, Latin women with big nipples, big pussy lips and long dark hair, you have come to the right place. I post new content All The Time!
Ryan 2.0 Test Drive
...And Ryan 2.0 is awesome! Thank you for the new toy!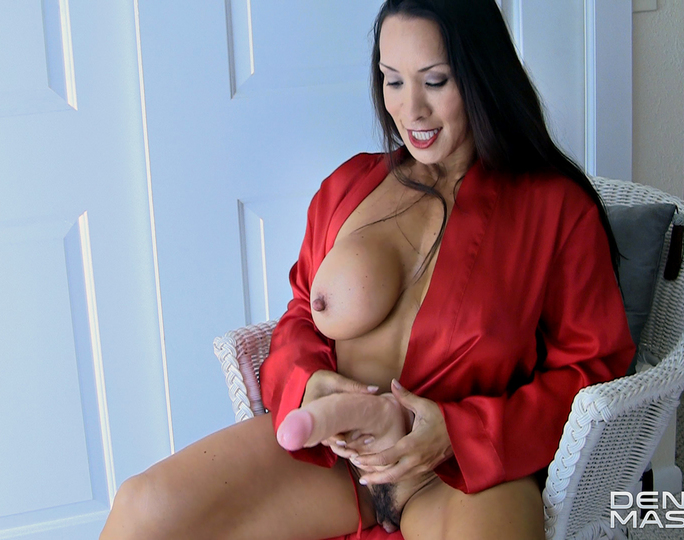 Unpacking Ryan
I got a new Ryan to play with and the first thing I want to do is shove it in your mouth and watch you suck it for me.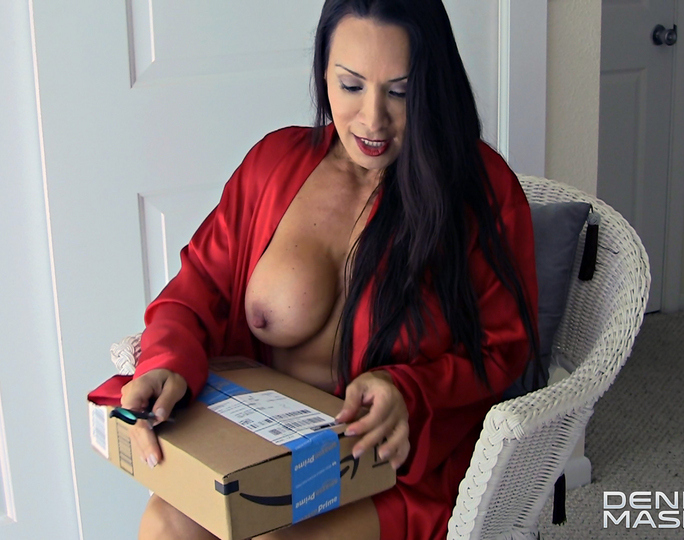 Guns Are For Girls
I'm so ready for my next big girl pump and I hope your saving up for it too!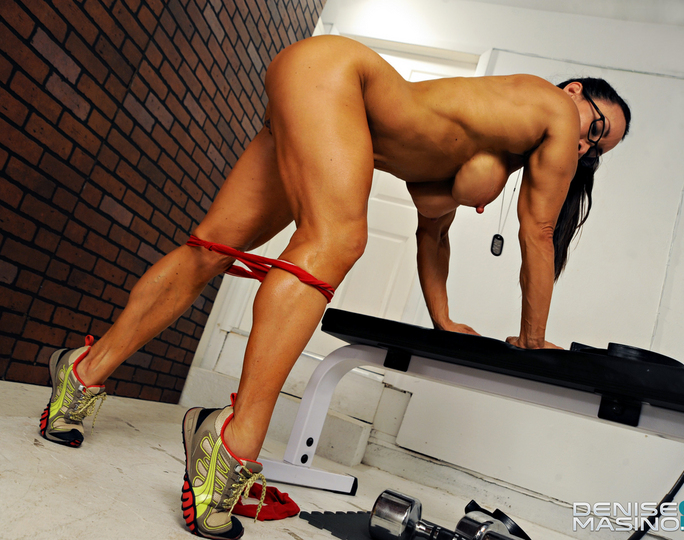 2017 starts with a workout!
The first workout of the new year and I'm excited to get you pumped up too!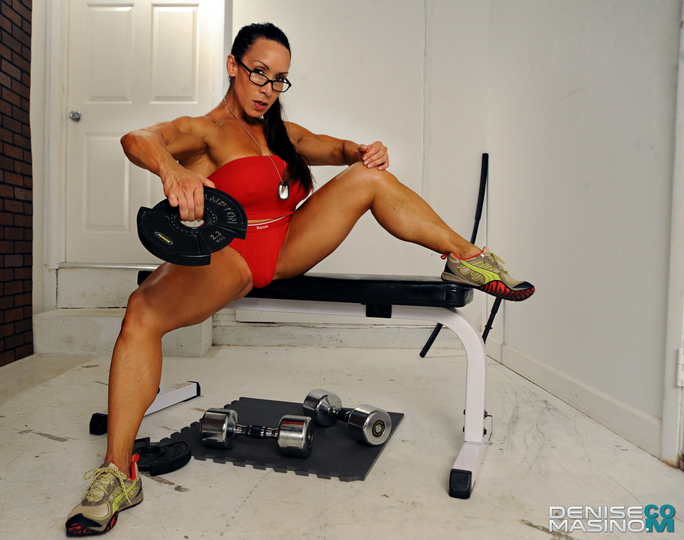 Most Popular

Photo Sets
Black Friday Lingerie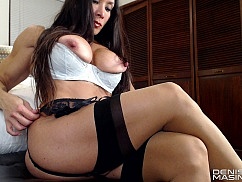 Leg Lovers Cam Show Selfies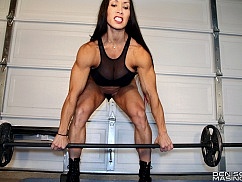 Deadlift Sunday