Latest

Photo Sets
Ready to Exhale
Soaking in a tub is divine after a weekend playing in the mud. And a little hard water hits the spot in just the right...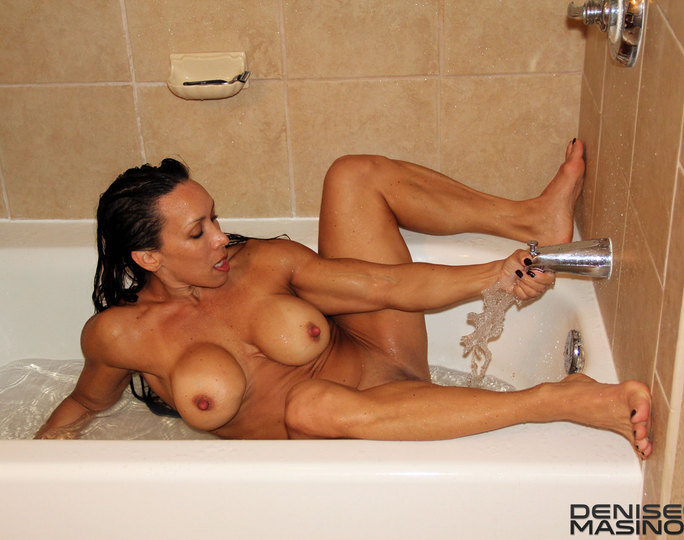 I have thousands of huge high quality images and female muscle webcam shows shot and posted exclusively here for you. If you get turned on by fitness models who are kinky, Latin women with big nipples, big pussy lips and long dark hair, you have come to the right place. I post new content All The Time!
The bulg in my leggings...
gets introduced to my cock Ryan. My raw pics from last nights live member cam show. Be sure to watch it!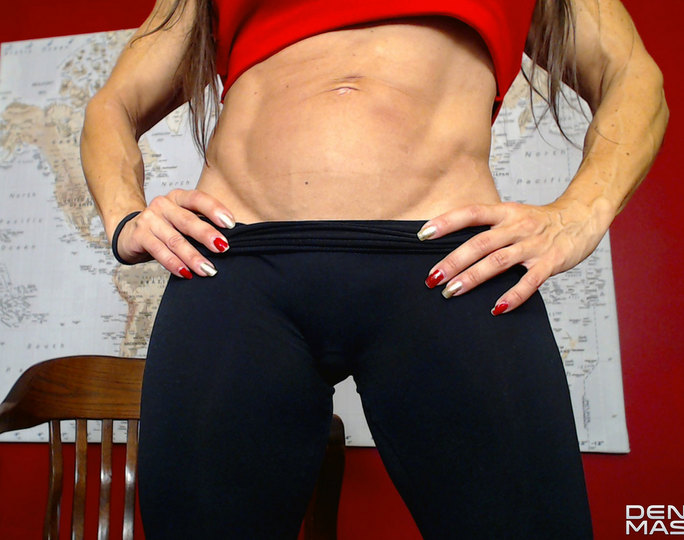 Fat Pussy Pumping
I put this clear pussy pump to the test with my meaty Goddess pussy.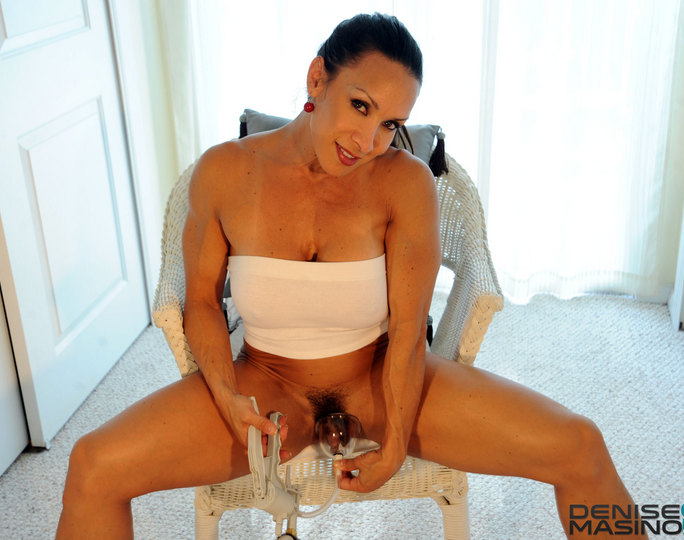 Lace in the Office
A day at the office with your boss wearing Lace is a good day at work. Especially when you get to sit under my desk.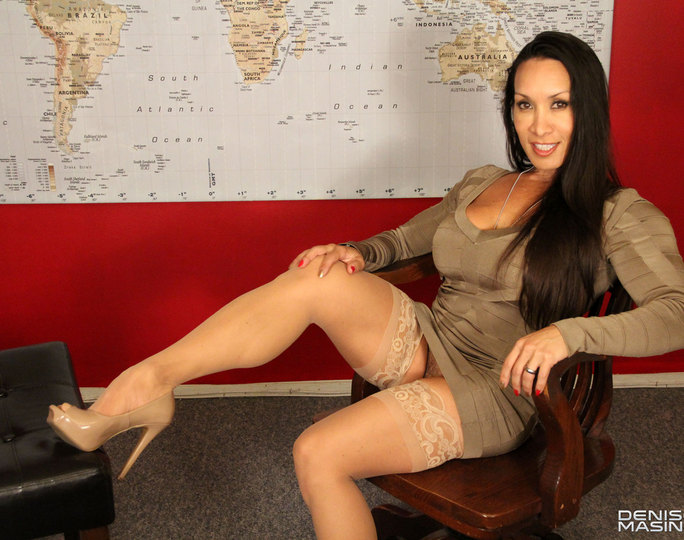 My bulge is bigger than yours!
I wear the pants in this family because my bulge is bigger than yours. I'll tell you what to do with that pencil in your...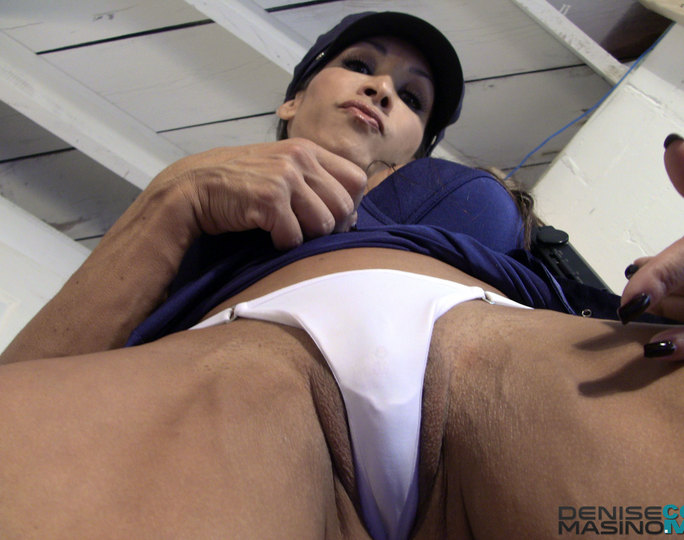 Most Popular

Photo Sets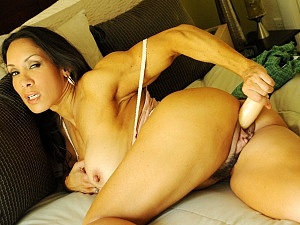 Green Boxers Part 2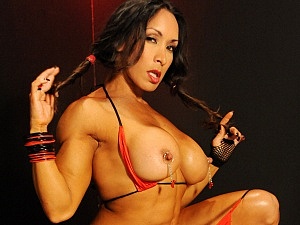 She Devil Part 1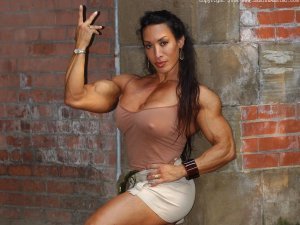 NYC ACTTITUDE