Latest

Photo Sets
Saturday Sun Break
Taking the weekend off, it's sexy fun in the sun for me. Tan lines or no tan lines?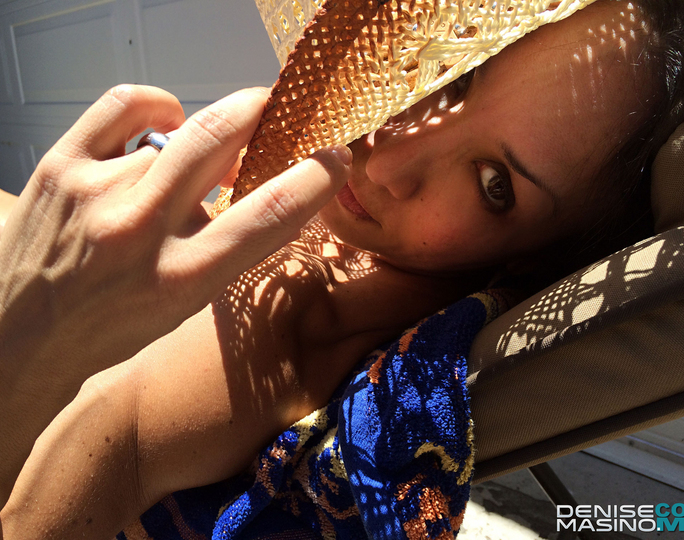 I have thousands of huge high quality images and female muscle webcam shows shot and posted exclusively here for you. If you get turned on by fitness models who are kinky, Latin women with big nipples, big pussy lips and long dark hair, you have come to the right place. I post new content All The Time!
Laying down the law
When you break the rules I lay down the law. My world, my rules.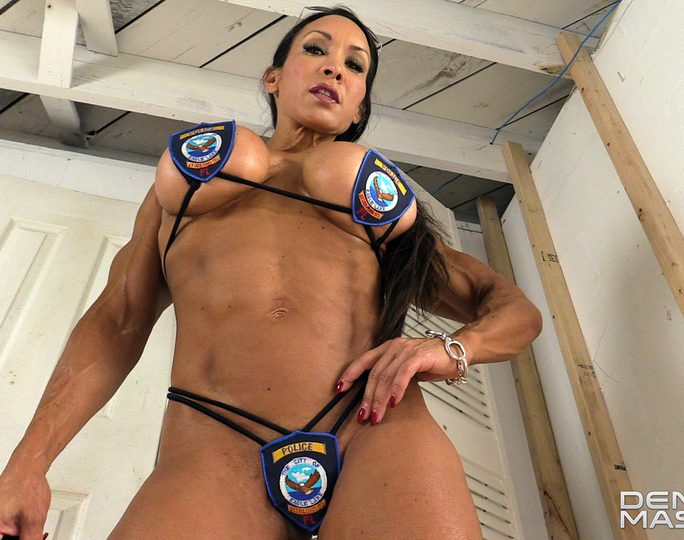 Body Pride
Fulfilling a special request for photos of my ribcage and my upper body. I love what lifting weights and being a...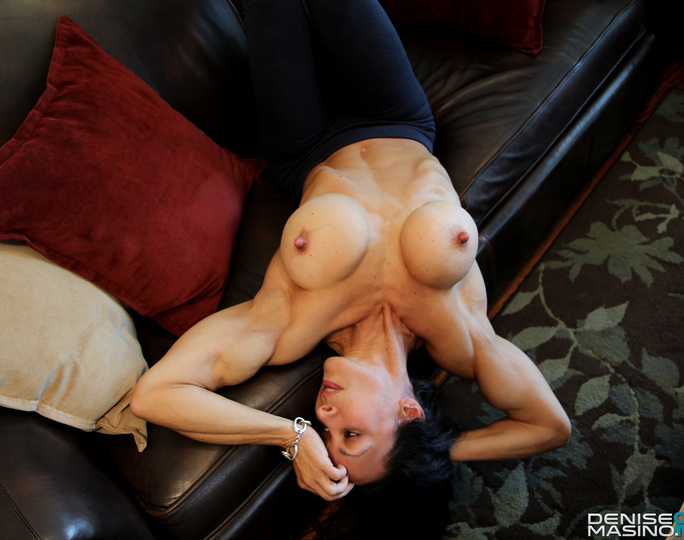 Rainbow Bikini Time
I'm a woman on the run but I know what to do when I need a little break. Do not disturb me while I paint my toe nails...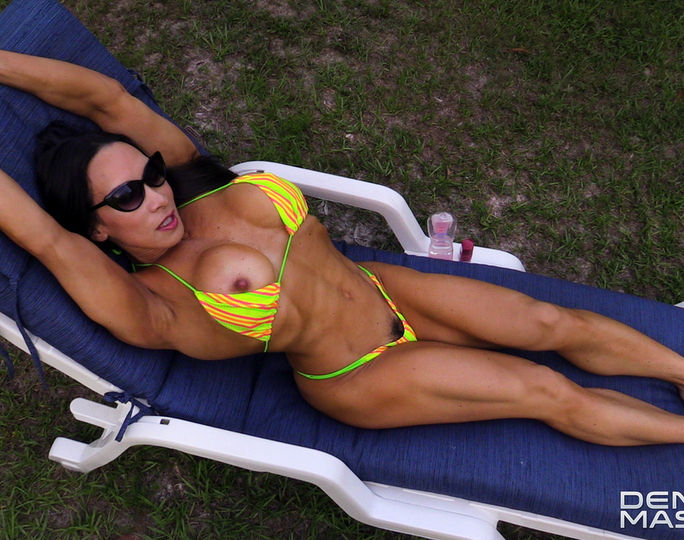 Boob Biceps and Legs
Oiled up Muscles and a slippery Chocolate toy are so much fun.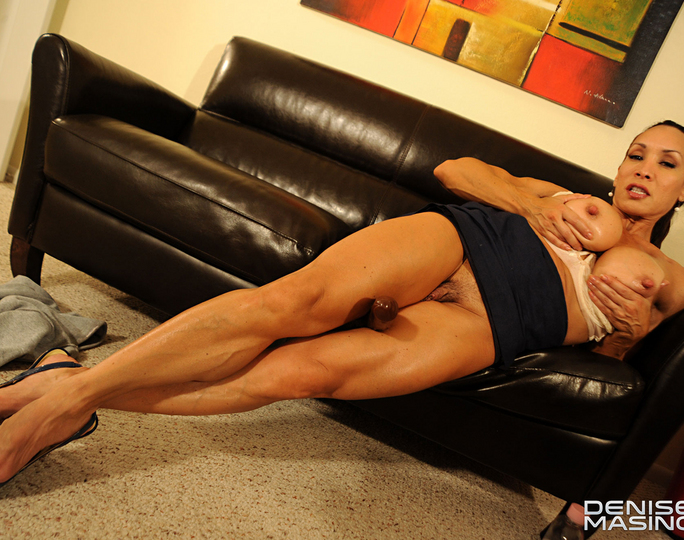 Most Popular

Photo Sets
The Bulge in my Pants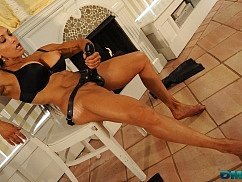 Pony Up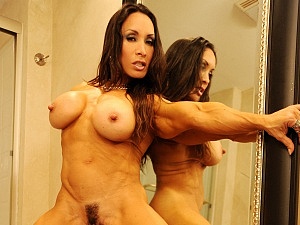 Black Cock Pee