Latest

Photo Sets
Blue Veins
Flexing some muscle and showing off my blue veins today.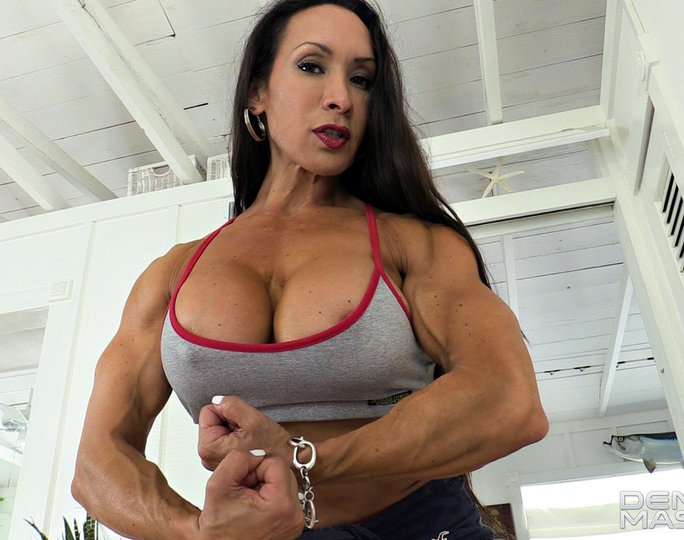 I have thousands of huge high quality images and female muscle webcam shows shot and posted exclusively here for you. If you get turned on by fitness models who are kinky, Latin women with big nipples, big pussy lips and long dark hair, you have come to the right place. I post new content All The Time!
Winter Pool Party
Take a dip with me, I'll wear my tiny pink bikini and I'm sure I can keep you feeling warm this winter.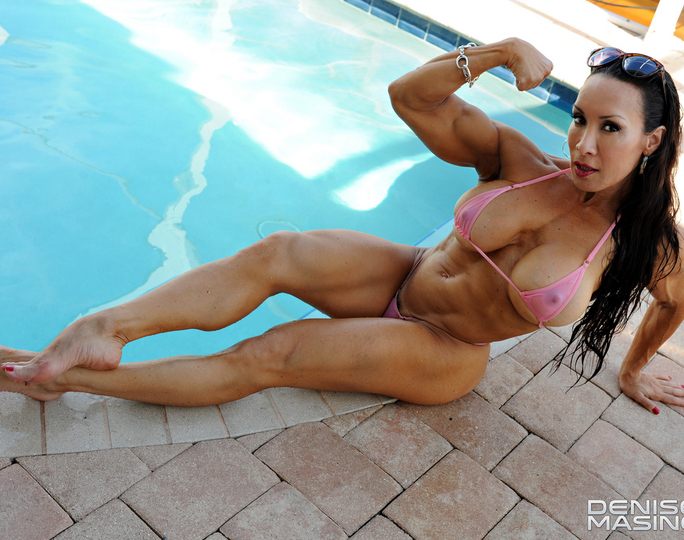 Black Friday Cam Play with My Selfie!
Checking out the abs after I was a bad girl and then I decided to double down during my cam show. Like the pictures?...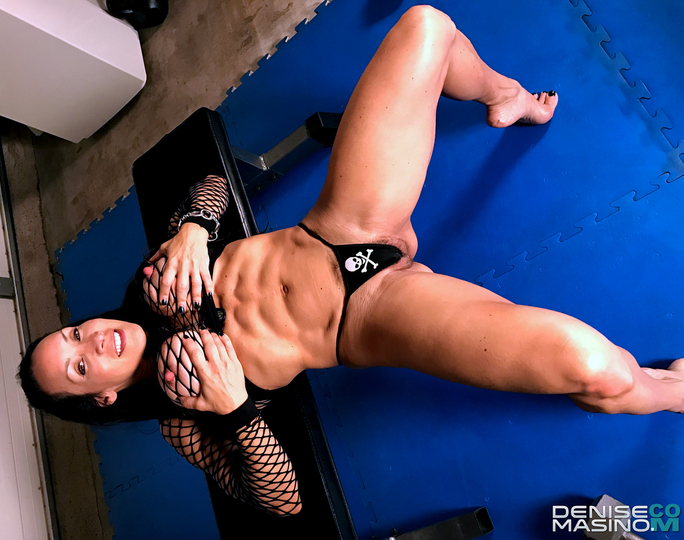 Tina Marie Sexy Rebel
Don't you just love a strong woman who knows what she wants and knows how to get it?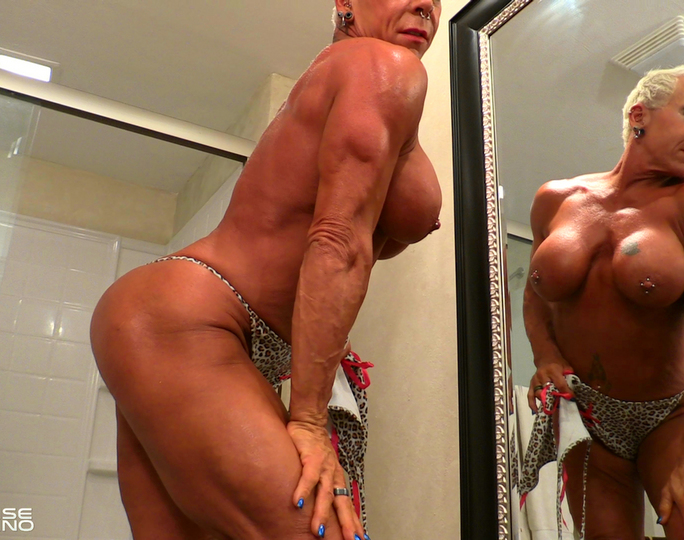 Lick it!
I thought it would cool me off but I ended up melting it!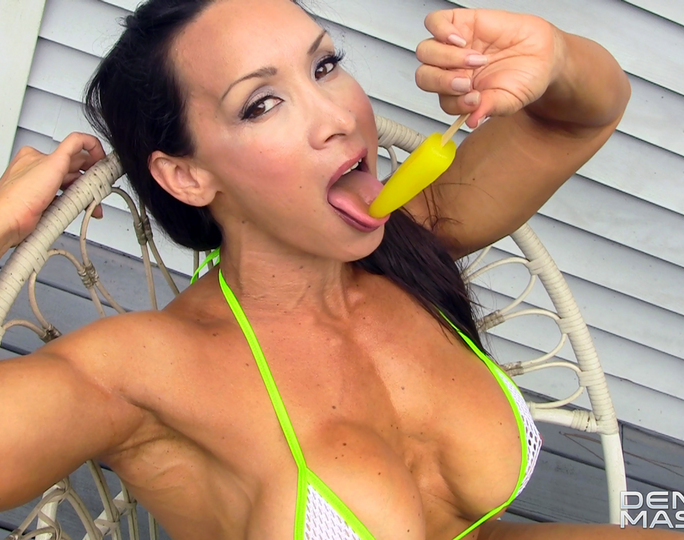 Most Popular

Photo Sets
Strap-On Sisters Part 1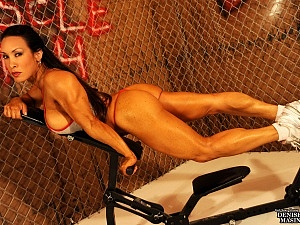 Squat thrust Part 1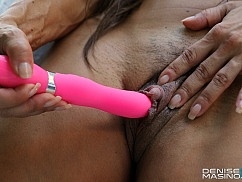 Blue Jeans come off