Latest

Photo Sets
Head for Cream Cam pics - lick it up!
Imagine my delight when you voted to suck my cock during last weeks live cam show. It really is such a turn on to have...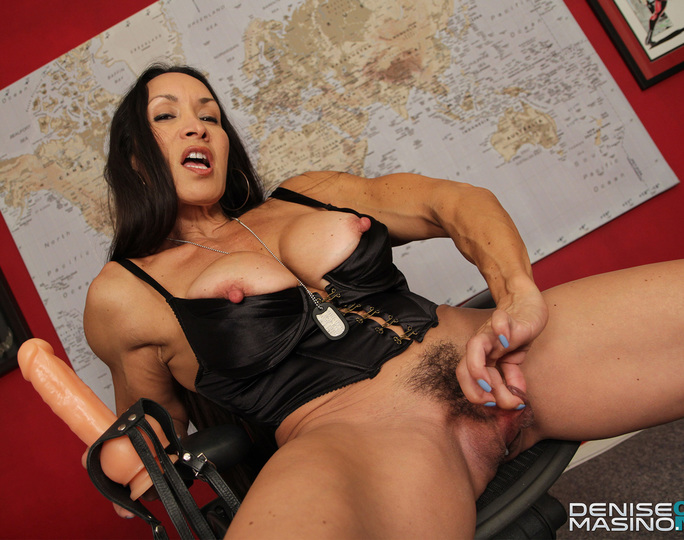 I have thousands of huge high quality images and female muscle webcam shows shot and posted exclusively here for you. If you get turned on by fitness models who are kinky, Latin women with big nipples, big pussy lips and long dark hair, you have come to the right place. I post new content All The Time!
Your Strap-On Fantasy Part 1
So you want to suck my fleshy cock and I'm always up for serving up all the protein you can handle.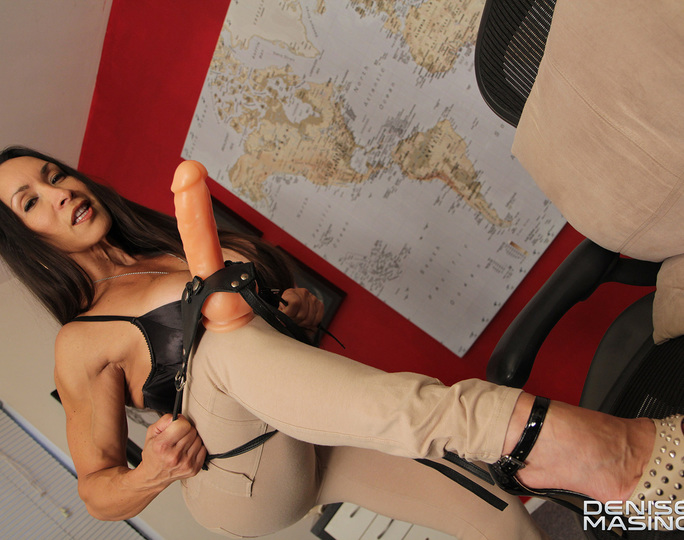 Daisy Dukes on Cam
Fridays Happy Hour included my daisy dukes, enjoy the gallery and watch the archive show. My next show is this Friday...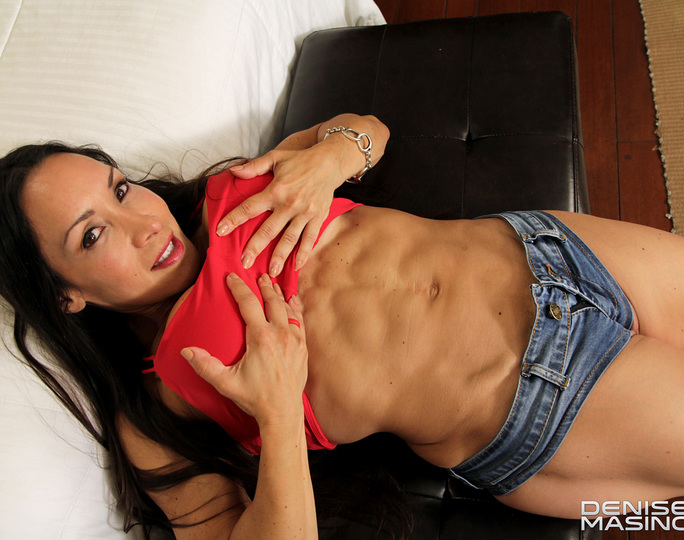 Blue Jeans and a Six Pack
Going into the weekend with my favorite ripped jeans and a sex pack.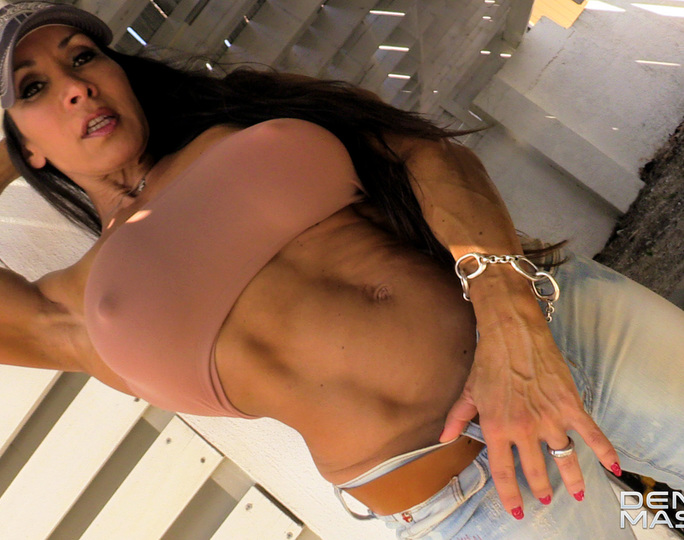 I love my New Toy
Cam pictures from Fridays show. This chocolate fucker made it rain!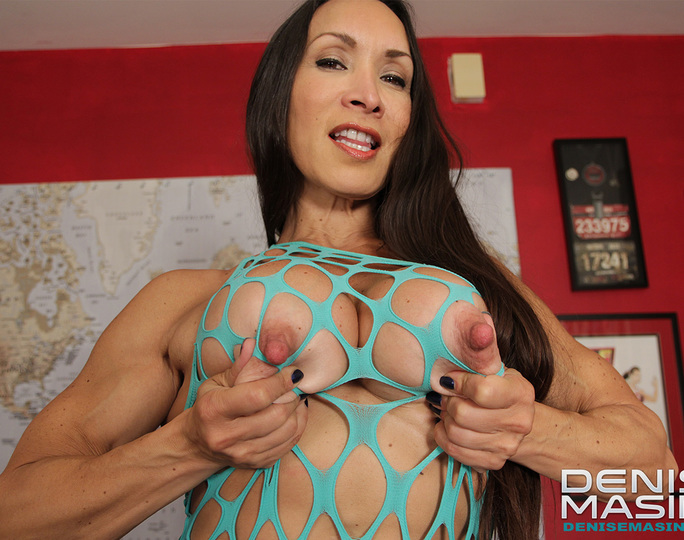 Most Popular

Photo Sets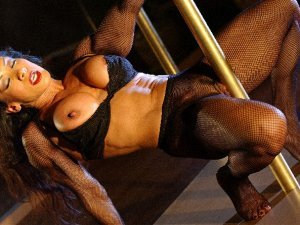 Denise Masino Pole dancer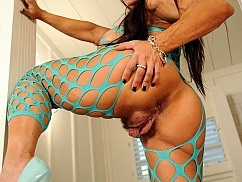 Aqua Net Wish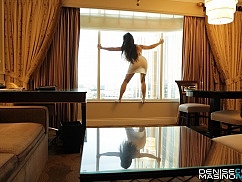 Las Vegas Morning