Latest

Photo Sets
Ready 1
Fit equals Sexy. As I prep for my next Challenge, you can expect me to challenge you.
I have thousands of huge high quality images and female muscle webcam shows shot and posted exclusively here for you. If you get turned on by fitness models who are kinky, Latin women with big nipples, big pussy lips and long dark hair, you have come to the right place. I post new content All The Time!
Leopard Up Panties down
Autumn is here and its the perfect time to show off my hairy power bush.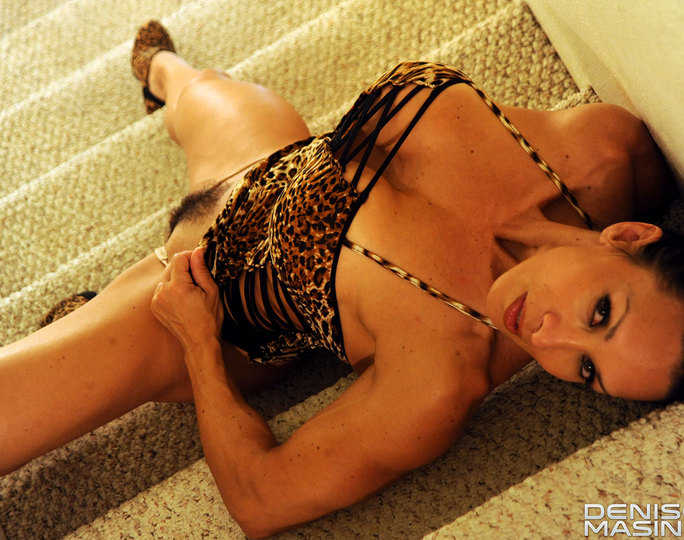 Leopard Up Skirt
Are you missing my feral woman's bush? Do you like it when my panties are full of my sexy long dark hair and my Diva...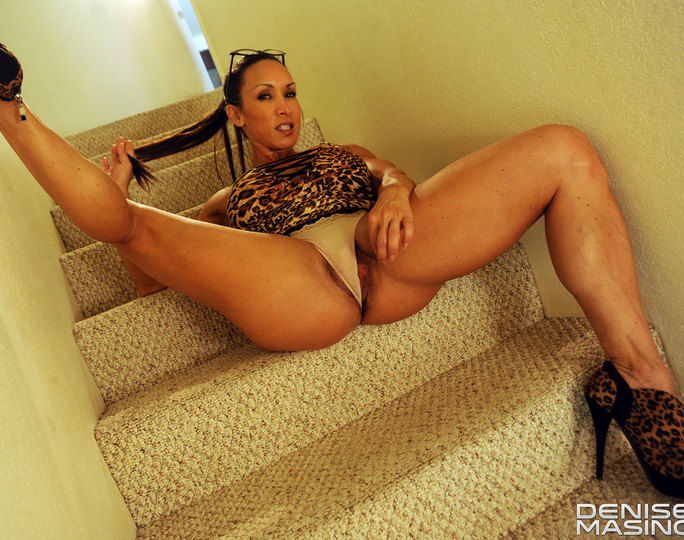 Post Card Las Vegas Olympia 50th Anniversary
In Las Vegas for the 50th Annual Olympia Weekend and the lights are bright! Shooting, meeting fans and having a little...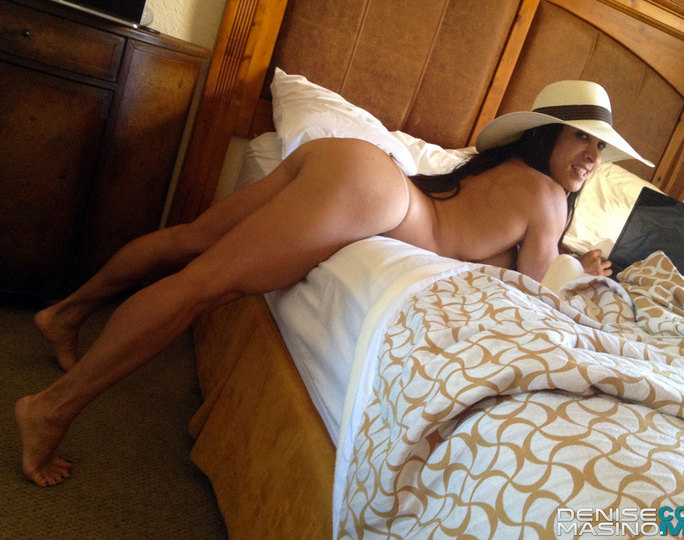 Salty Surf to a Fresh Toy
I jumped into a cool shower after my beach shoot and that makes me frisky. Clean, wet and my fat boy toy Ryan!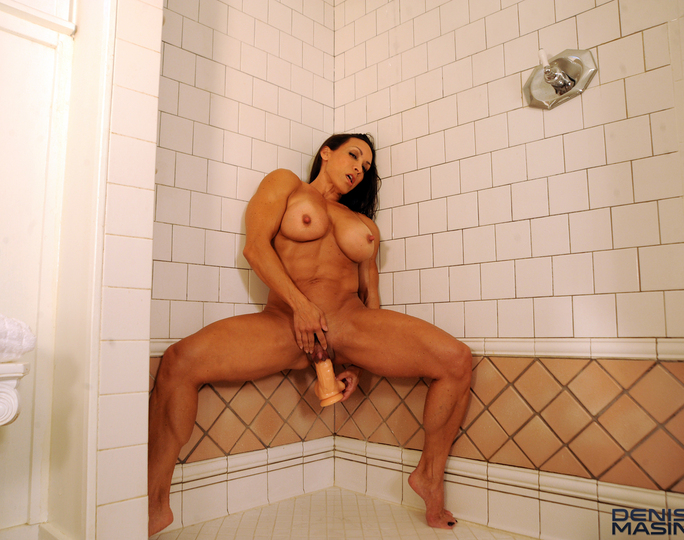 Most Popular

Photo Sets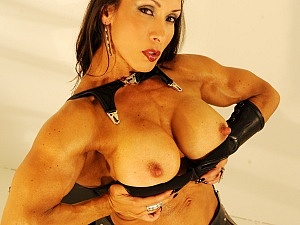 Gladiator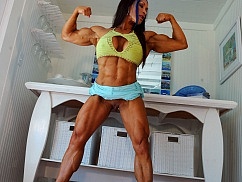 Tropic Thunder!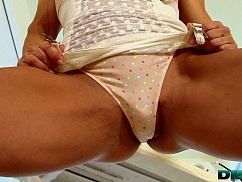 Muscle Bombshell