Latest

Photo Sets
Pony Up
The bulge in my pants gets as big as the one I have strapped on. All because I'm thinking about making you my Pony boy...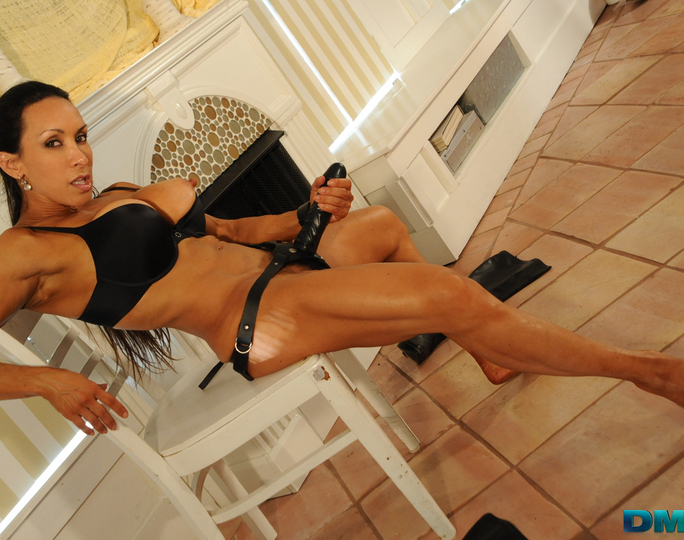 I have thousands of huge high quality images and female muscle webcam shows shot and posted exclusively here for you. If you get turned on by fitness models who are kinky, Latin women with big nipples, big pussy lips and long dark hair, you have come to the right place. I post new content All The Time!
Taking turns fucking the fleshlight
Alicia speaks very little English but when we get together she always knows what I'm after and is always game. Today, we...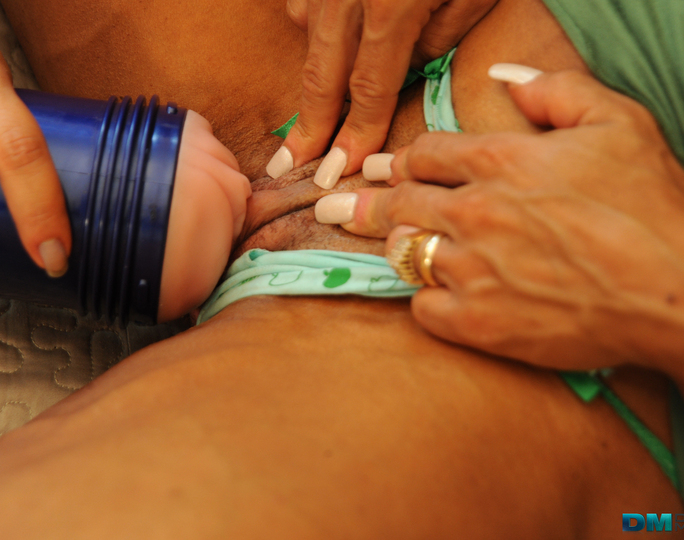 Muscle Bombshell Set 2
I'm not your average Glamourpuss, but I do love all of the sexy, feminine, elegant stuff... All so that I can drive you...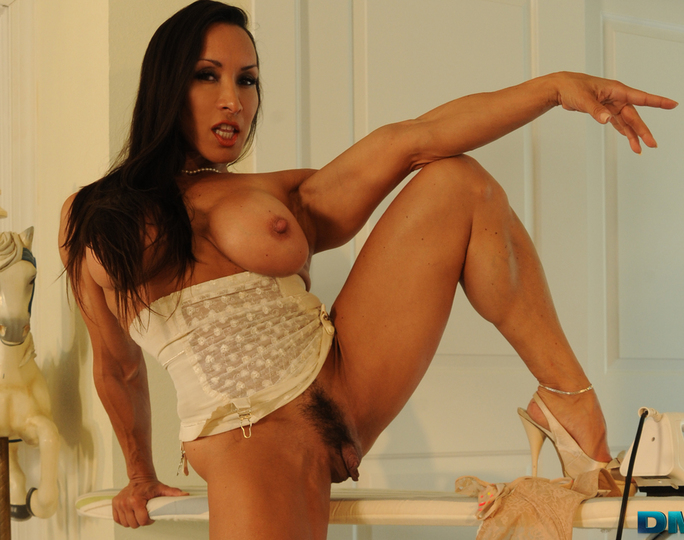 Introducing Alicia to my Fleshlight
I love surprising Alicia with new toys every time I see her. This time I showed her my fleshlight. Big clits are perfect...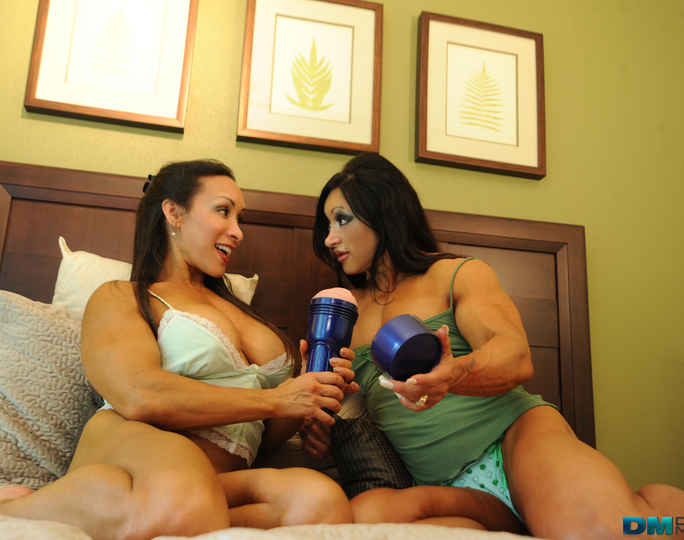 2 Toy Cam Shot Shots
RAW pictures from this weeks 2 toy cam show. Check out the quick pic's from the member show & watch the show too!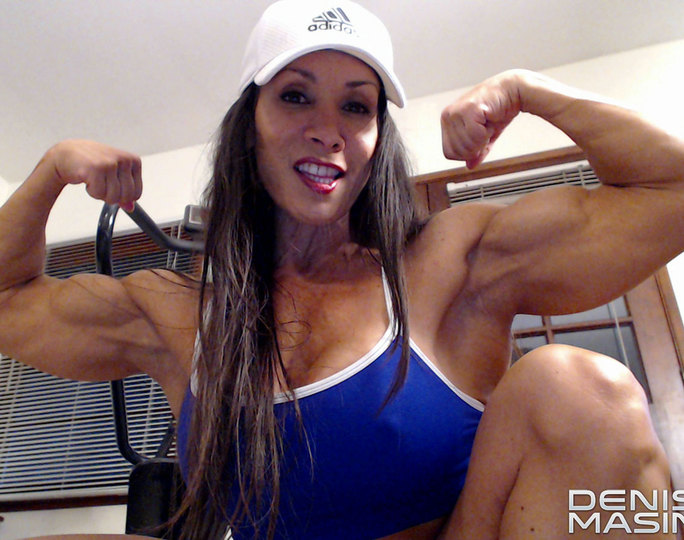 Most Popular

Photo Sets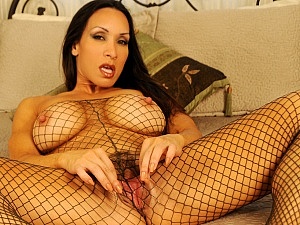 Cunt Part 2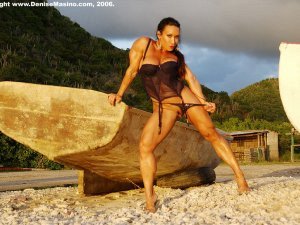 Sizzle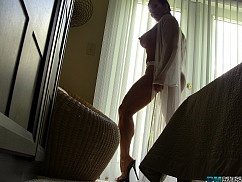 Rise and Shine with Me