Latest

Photo Sets
Titty Boy Tease Tuesday
For all my big nipple lovers. I'm wearing the nipple bands and the feeding bra for you.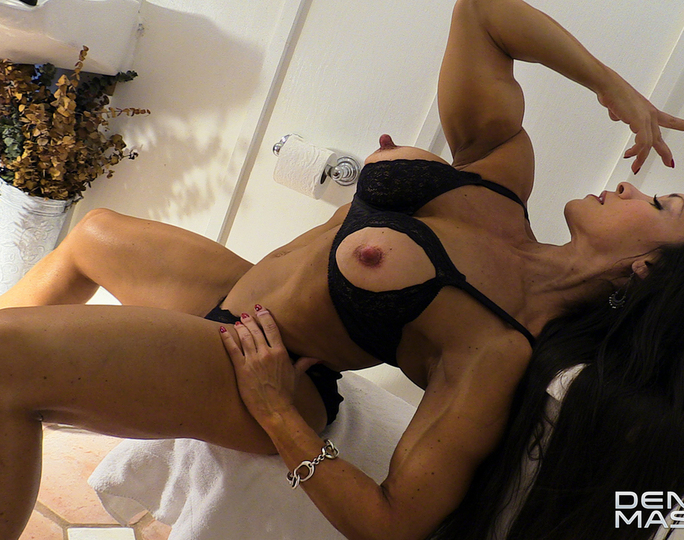 I have thousands of huge high quality images and female muscle webcam shows shot and posted exclusively here for you. If you get turned on by fitness models who are kinky, Latin women with big nipples, big pussy lips and long dark hair, you have come to the right place. I post new content All The Time!
Aqua Net Wish
A new gift from my Amazon wishlists proves that you like to see me popping and sticking out of my outfits. Thank you for...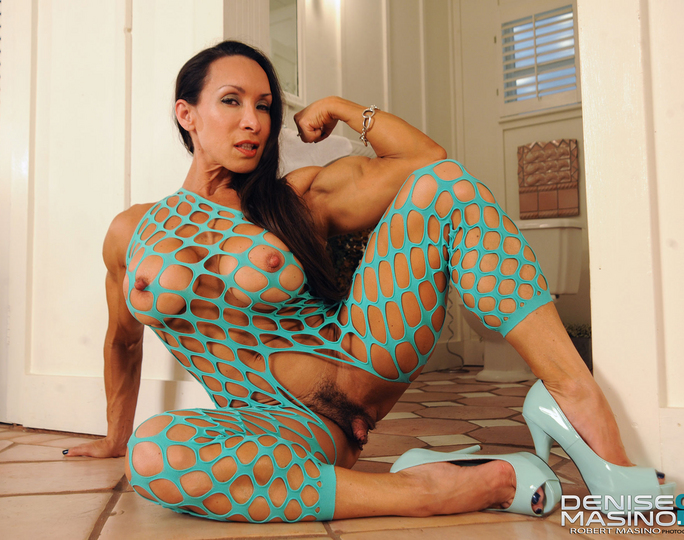 Cherry Blow Pop
My cherry Blow Pop is an all day sucker, sweet and delicious.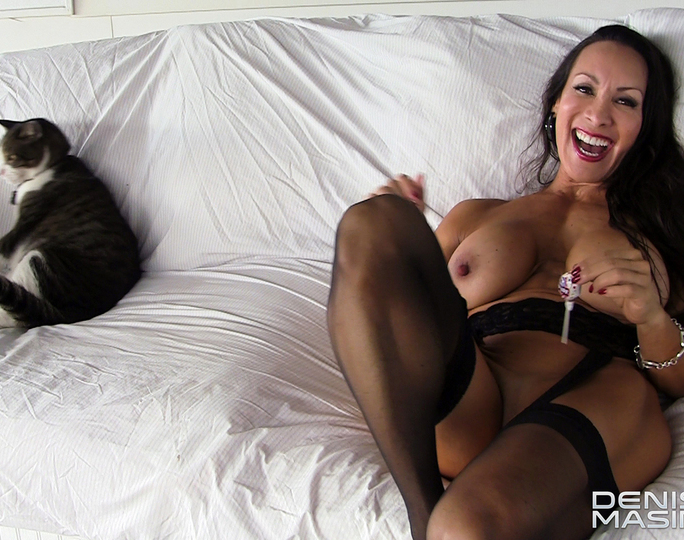 All Girl Spa Day
I'm hanging out with Alicia, checking out her awesome muscles!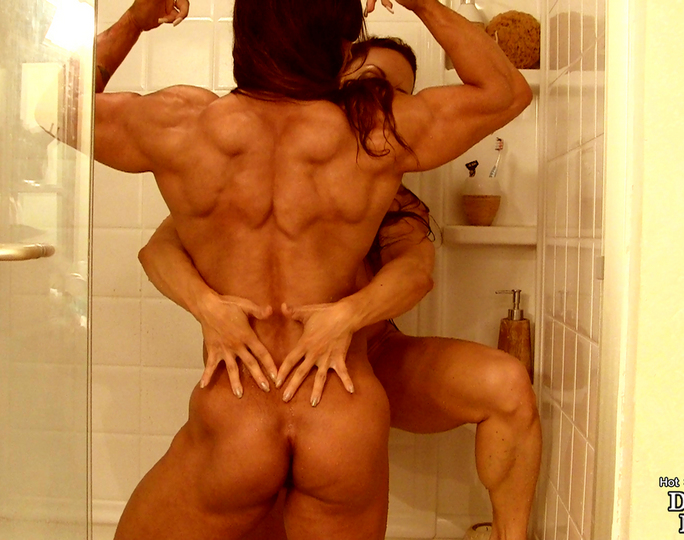 Fearless, Joy, Love...
Fun and more...keep it all coming!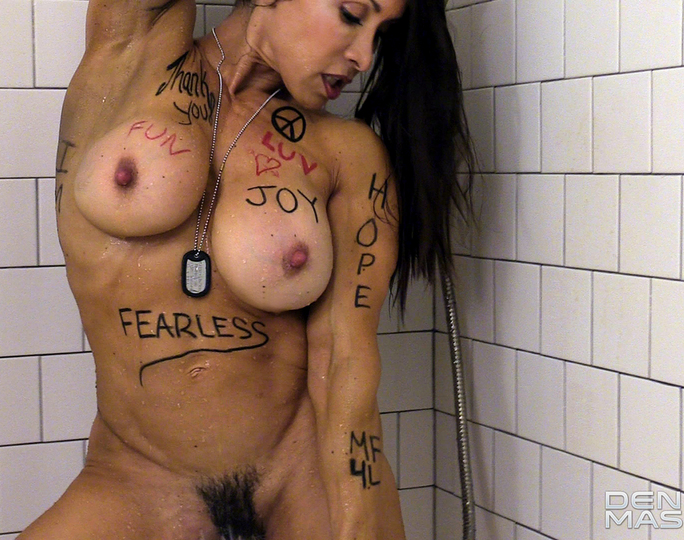 Most Popular

Photo Sets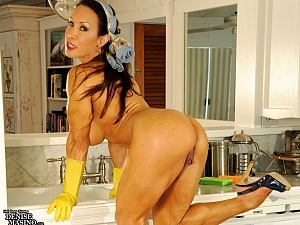 Tasty Dish Part 2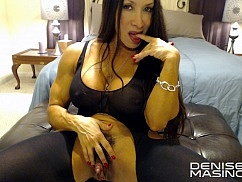 Strap-On Cam Selfies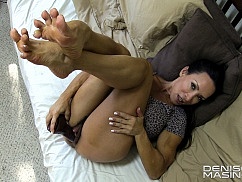 Foot Fucker P2