Latest

Photo Sets
Suck My Cockyness
Are you ready for some more of my cock meat?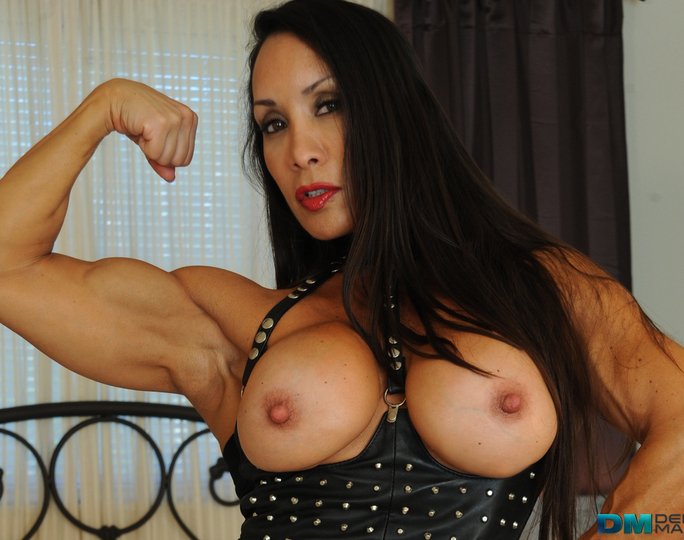 I have thousands of huge high quality images and female muscle webcam shows shot and posted exclusively here for you. If you get turned on by fitness models who are kinky, Latin women with big nipples, big pussy lips and long dark hair, you have come to the right place. I post new content All The Time!
Office Pump
It's been a very hectic week around here and you might be wondering whats going on. Here is a glimpse of at my 15 min....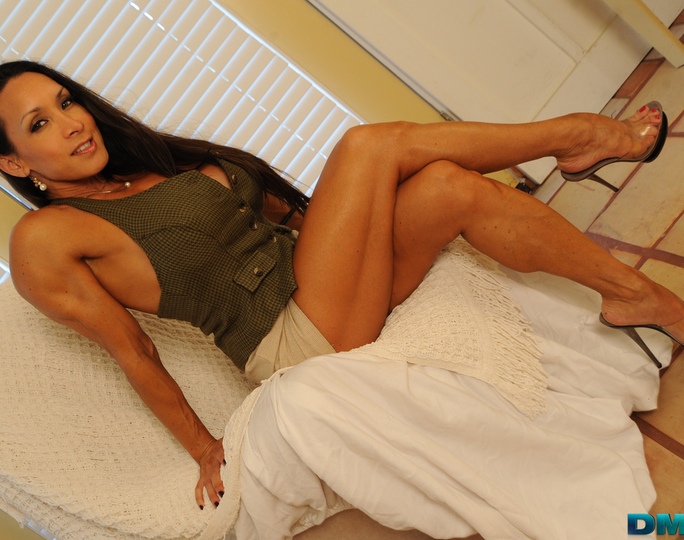 Winter Fur
It turns out my members and fans like it when I let my bush grow long and wild. Especially during the winter months....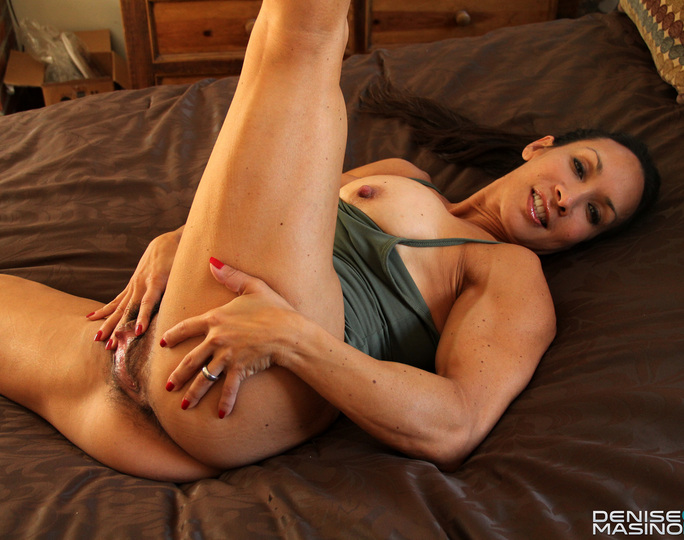 24/7 Muscle Sweat Heart
Wearing lace has a special power all it's own. It's fun for romantic holidays but it's even better for everyday wear.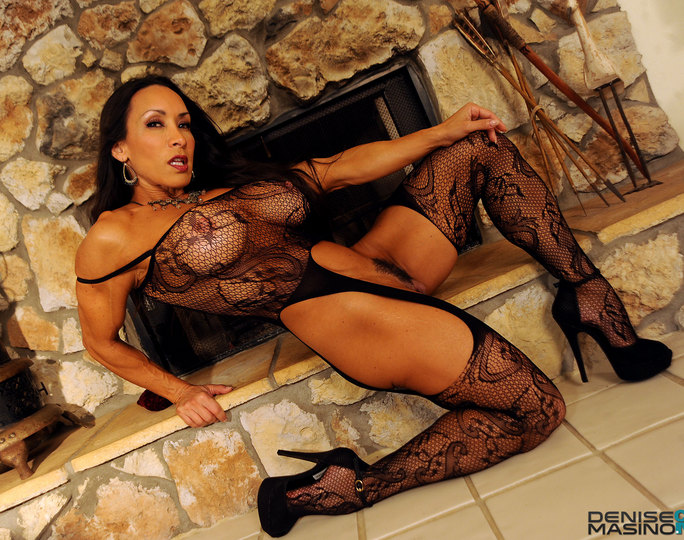 Denise vs The Incredible Hunk photo selfies
Thank you to my members for sending me my new shoes, I love them! And thank you for the Incredible Hunk toy! It's huge...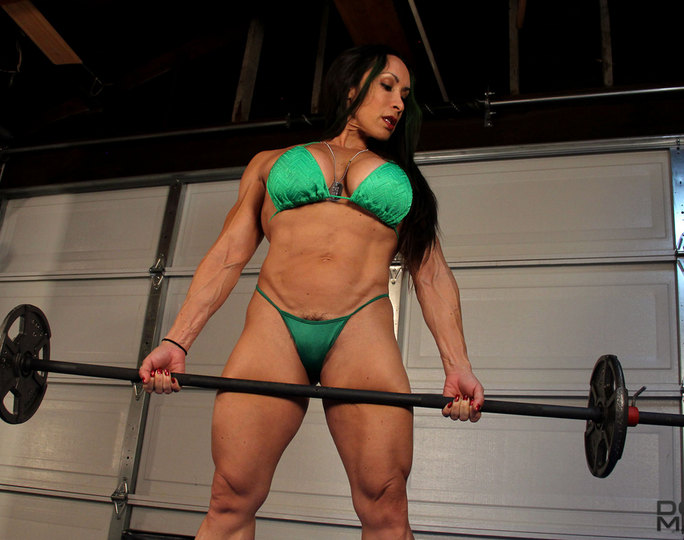 Most Popular

Photo Sets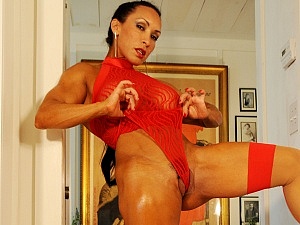 Red Lines Part 1
FanTastic Part 1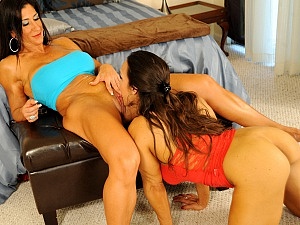 Elisa Gets Pumped Part 2