Latest

Photo Sets
All Pumped Up
I'm all pumped up for a new week of training, running and the office! Start the week strong with me.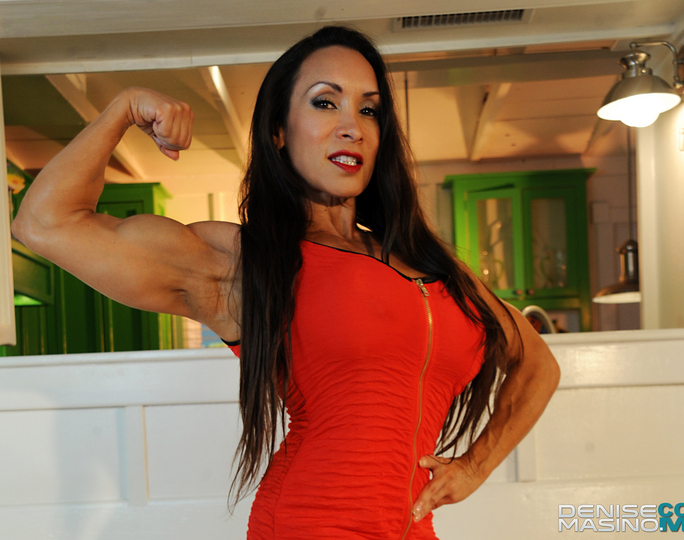 I have thousands of huge high quality images and female muscle webcam shows shot and posted exclusively here for you. If you get turned on by fitness models who are kinky, Latin women with big nipples, big pussy lips and long dark hair, you have come to the right place. I post new content All The Time!
Sleeping In
It's my Birthday and I want to stay in bed.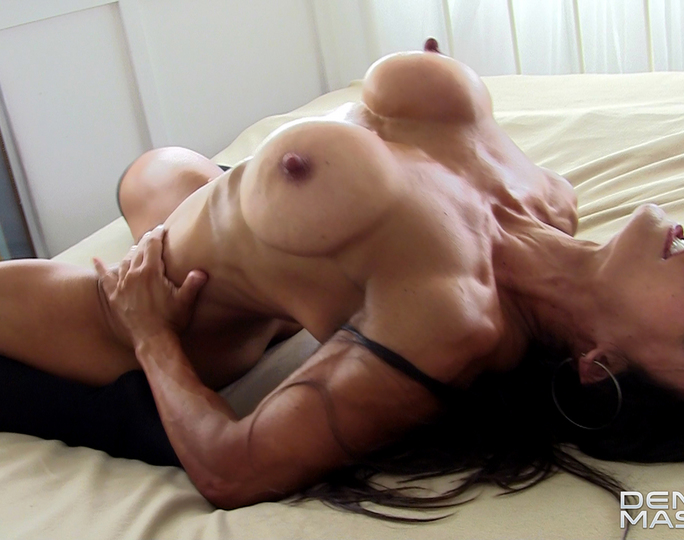 Pink Pwr Pump 2
Playing with my nipple suckers.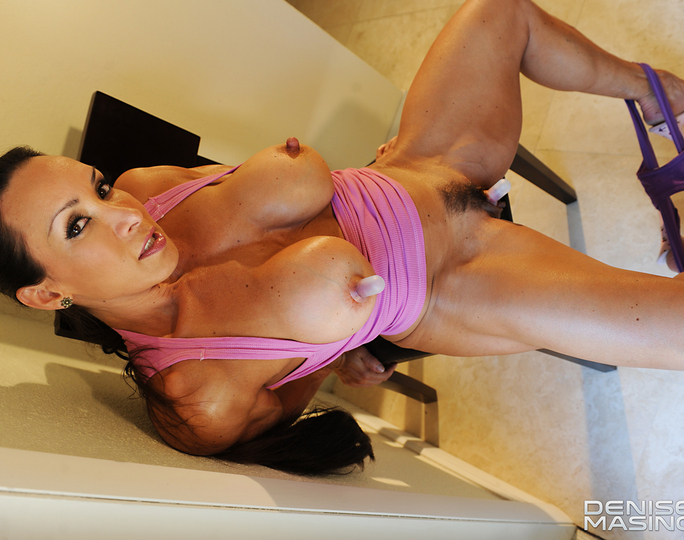 Monday Lace
Getting off to a motivated Monday. Black lace, black silk and black stilettos.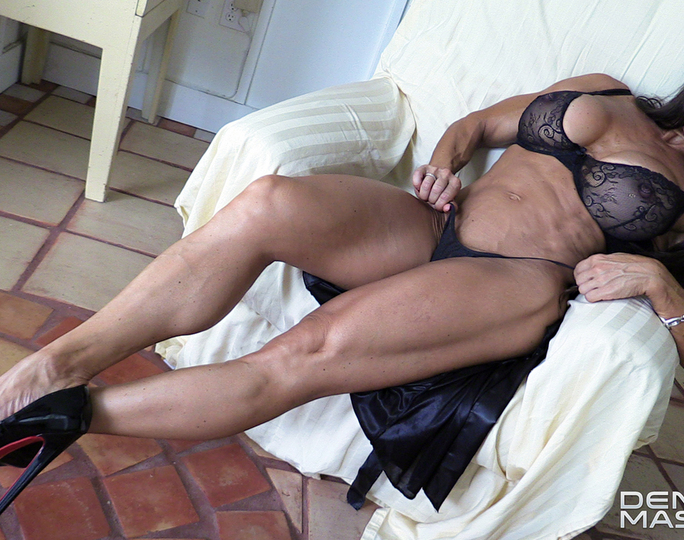 Pink Pwr Pump
The power of pink. Once only seen as delicate, emotional and weak is now understood to be everything but. Love Pink.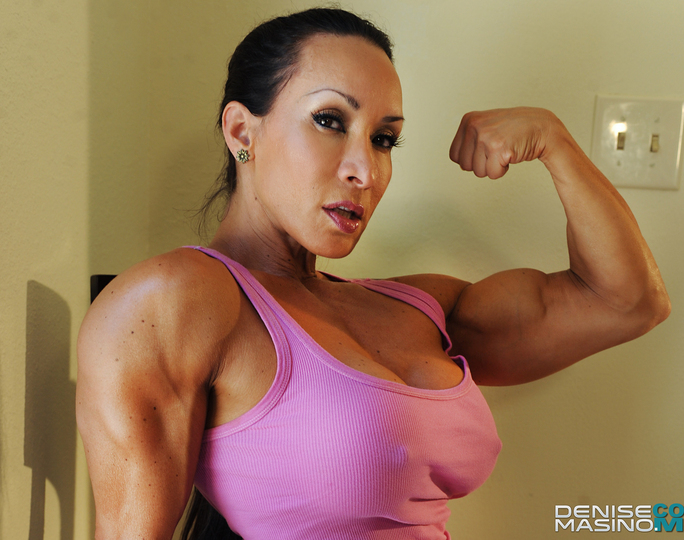 Most Popular

Photo Sets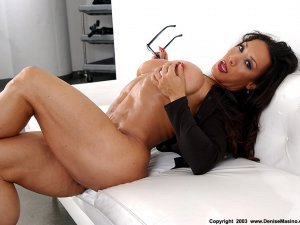 STICKY WHITE VINYI
Daisy Dukes Half Time Show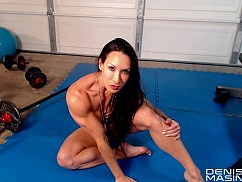 Workout and Stretching Selfies