Latest

Photo Sets
Home Gym Cam Show Selfies
Home Gym Selfies of my cam workout. Leg stretching and Hitachi pussy stretching.
I have thousands of huge high quality images and female muscle webcam shows shot and posted exclusively here for you. If you get turned on by fitness models who are kinky, Latin women with big nipples, big pussy lips and long dark hair, you have come to the right place. I post new content All The Time!
Latest

Video
Tropical Muscle Contractions
Flexing my muscles makes me feel sexy. Would you like to feel how tight and smooth my body is? What would you do if I let you?
Exclusive XXX HD Female Muscle Porn Videos - Bold, Beautiful and Strong. I'm famous for my Sexy Muscle, Big Nipples and my Big Clit. Watch me Flex, Pump and play with my Naked Muscle. Every minute of muscle flexing, big clit pumping, and girl on girl video I have ever shot is posted exclusively here for my members.
Latest

Cam Archive
Home Gym Workout Cam Show
Deep Squats and lot's of leg stretching before we get to the really good stretching. Watch today's cam show now!
Added: October 24, 2014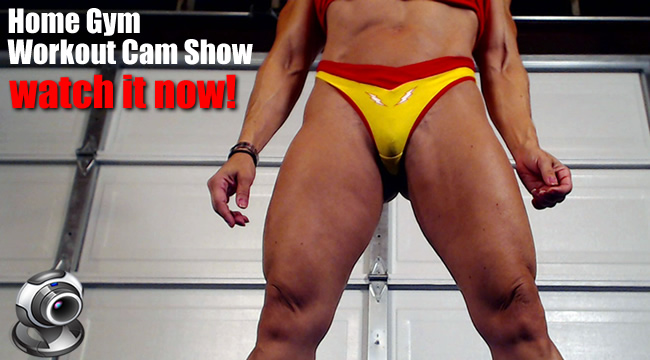 My

Fetishes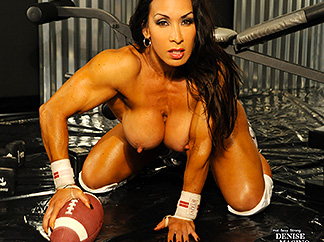 XXX MUSCLE & WORKING OUT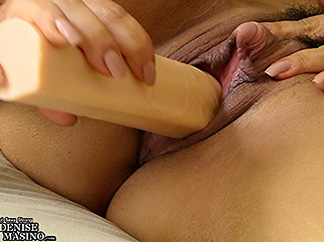 BIG CLIT & CLIT PUMPING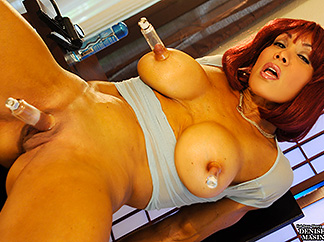 LIVE WEBCAM & ROLE PLAYING
I have a fetish for muscle and working out and I love the way my body looks and feels after a hard workout. I'm creative and hands on... so I feel most alive when I'm training, performing and role playing or having sex. I love connecting to other people and realized a long time ago that it's through my connections with others that my life is enriched. I want to be stimulated, inspired and growing, all the time. In the gym I never do the same workouts twice, at home I always like to change things up in the bedroom and when I'm performing on live webcam or shooting, I go where ever my imagination or the imagination of my fans will take me! - Denise
Most Popular

Videos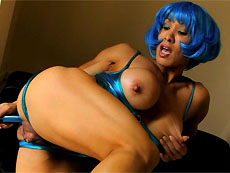 Blue Anal Toy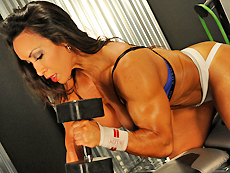 Football Part 1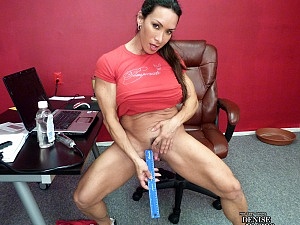 Clit Pumping 4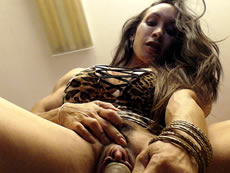 In Your Face
As a member you get to rate my video and photo posts so that I know what turns you on the most. I want to know what gets you excited and I'm always taking special requests. As an athlete I tap into the animal side of who I am, and my body and mind need lots of stimulation. Everything is 100% Exclusive and 100% Private.
Most Popular

Photo Sets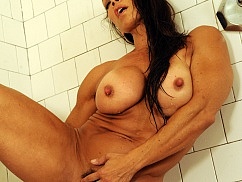 Salty Surf to a Fresh Toy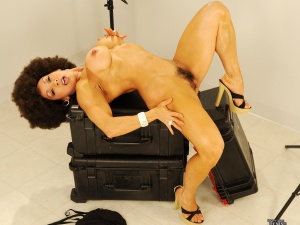 Afro-licious Part 4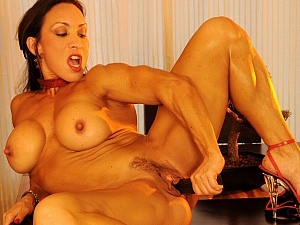 Asian Influence Part 3